Why Choose All-Boro?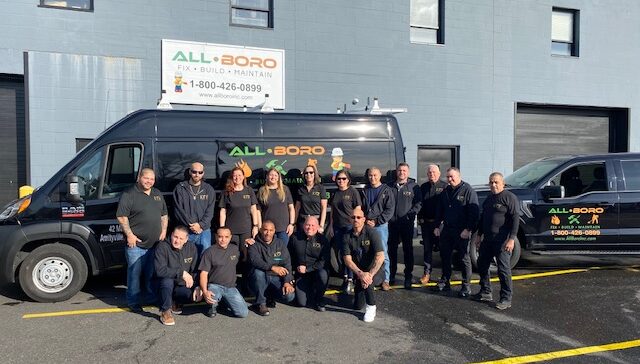 Restoration and remediation from All Boro has helped thousands of people overcome emergencies and disasters. We pride ourselves on being a transparent company who cares about our clients, our employees and a better environment. Property owners, building managers, and clients throughout Long Island and the 5 boroughs of New York recognize us for our focus on client satisfaction, as we go to the extra mile in all services we provide. Our track record speaks for itself and contributes to our A+ rating with the Better Business Bureau.
We are here for all your needs…when you need us…that's the All•Boro difference!
Lastly, in addition to our strong work ethic, our vast array of expertise is unparalleled. You may need us now for a service and another in the future. Our mission is building long standing relationships with our clients and being their " One Source". We are here for your needs, when you need us!
Are you seeking financial assistance, Click here.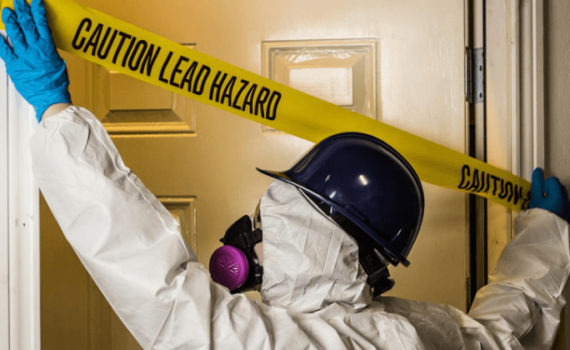 Law 31, instated in 2004, required that "building owners follow and retain evidence that safe work practices were used for all repair work.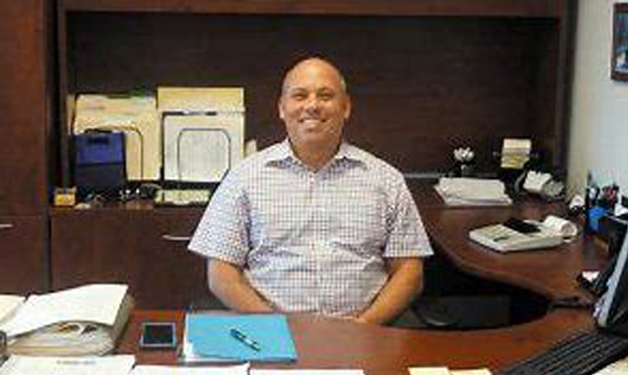 Mell Goldman has been invited to join the Spirit of Huntington Art Center Board of Advisors as a member this coming year.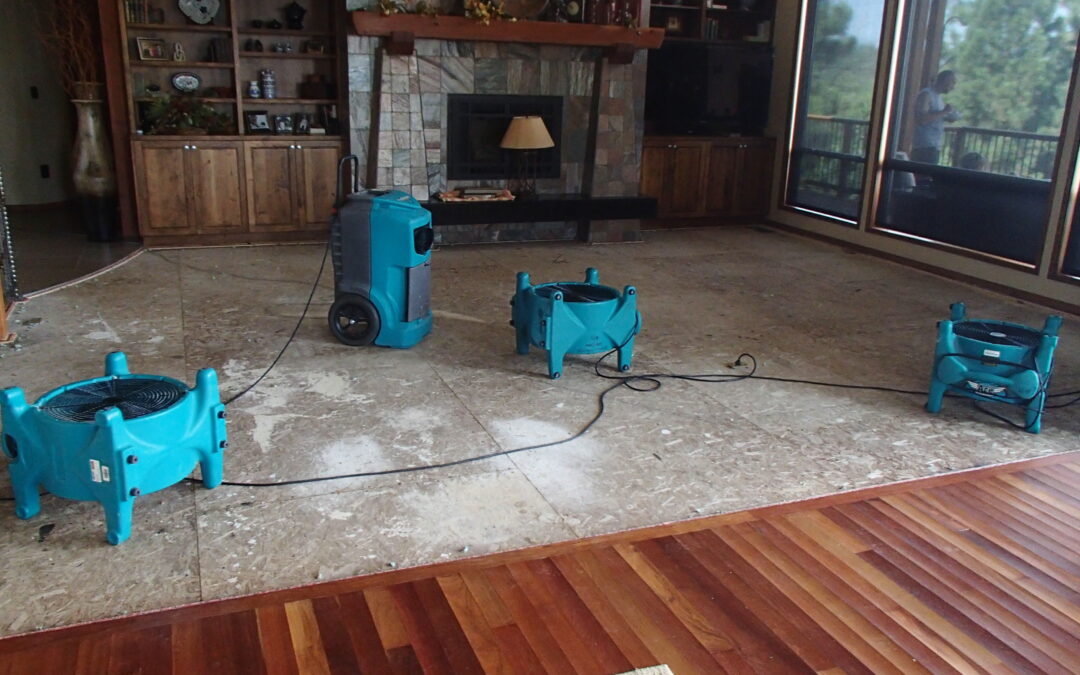 We have all delt with water damage in our homes and/or places of work. Here are some ways on how you can fix it.