All Good. All Done. All•Boro.
We're a restoration, remediation, construction and maintenance company that works with commercial, residential customers and non-profit organizations by providing services that fix, build and maintain their quality of life.
Servicing the Five Boroughs of New York and Long Island.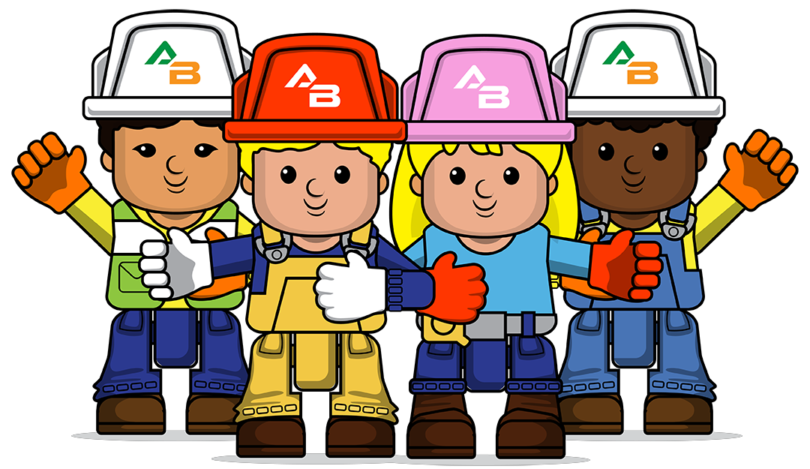 Fire Restoration
Dealing with fire damage can be extremely difficult. Our restoration and remediation team has the expertise to handle your immediate issues to full reconstruction.

Mold Remediation
Our team will thoroughly clean up contamination, eliminate any moisture that could cause future problems, and everything to normal.

Flood Restoration
We not only drain your space, but we also use meters to determine whether all moisture has been eliminated, promptly drying all areas.

Maintenance
In additional to providing the skilled staff to perform the service, a project manager is assigned to ensure efficiency, quality and safety.
We can FIX it.
Our fire, water, and mold repair specialists can rebuild you from any disaster. We work with ALL major insurance claims including roof and basement leaks and code violation repairs.
We can BUILD it.
Our team are experts in ground up construction for commercial or residential including home extensions, second story additions, office renovations and home remodeling kitchen and bathrooms. ALL within the time frame we agreed upon… ALL within budget. ALL good.
We can MAINTAIN it.
Our restoration and remediation team also offers property maintenance services to assist in small projects with your in-house team as needed. At All•Boro, we offer property maintenance services for your space so that you don't have to worry about the details.
Restoration and remediation from All Boro has helped thousands of people overcome emergencies and disasters. We pride ourselves on being a transparent company who cares about our clients, our employees and a better environment. Property owners, building managers, and clients throughout Long Island and the 5 boroughs of New York recognize us for our focus on client satisfaction, as we go to the extra mile in all services we provide. Our track record speaks for itself and contributes to our A+ rating with the Better Business Bureau.
We are here for all your needs…when you need us…that's the All•Boro difference!
Lastly, in addition to our strong work ethic, our vast array of expertise is unparalleled. You may need us now for a service and another in the future. Our mission is building long standing relationships with our clients and being their " One Source". We are here for your needs,when you need us!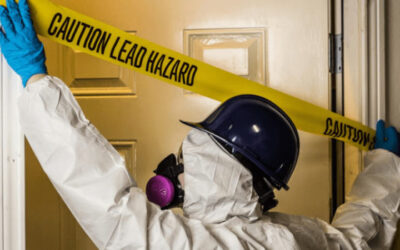 Law 31, instated in 2004, required that "building owners follow and retain evidence that safe work practices were used for all repair work.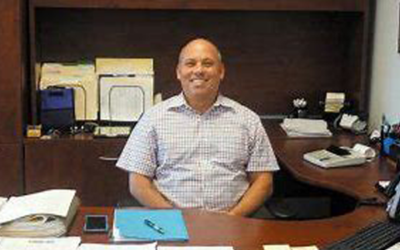 Mell Goldman has been invited to join the Spirit of Huntington Art Center Board of Advisors as a member this coming year.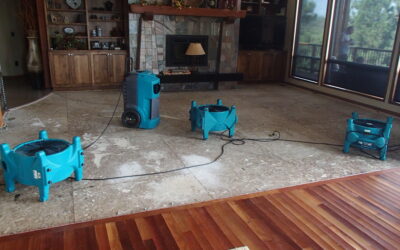 We have all delt with water damage in our homes and/or places of work. Here are some ways on how you can fix it.
"I can always count on All Boro to provide professional, reliable service. As the Operations Manager for a major Off-Broadway Theater in a historic building, All Boro has been able to accommodate our unique and specific needs, every time an issue arises. I am happy to say that All Boro is the first number and call when I need their services and will continue to be."
"Mell and his entire staff at All Boro have consistently provided excellent work and service to my clients. Mell's attention to detail along with his sincere desire to help allows me to very comfortably recommend him to my network of companies and friends. Thank you!"
" My husband and I would highly recommend All•Boro for any home improvements and construction made easier. We extended on our high ranch home and we are amazed at the quality of work that ALLBORO has done. They were very thorough, always on time, and most importantly, cleaned up at the end of each working day. They also listened to our concerns, were very attentive to our needs and made some recommendations to alleviate some of the stress of the construction.