The Consequences of Water Damage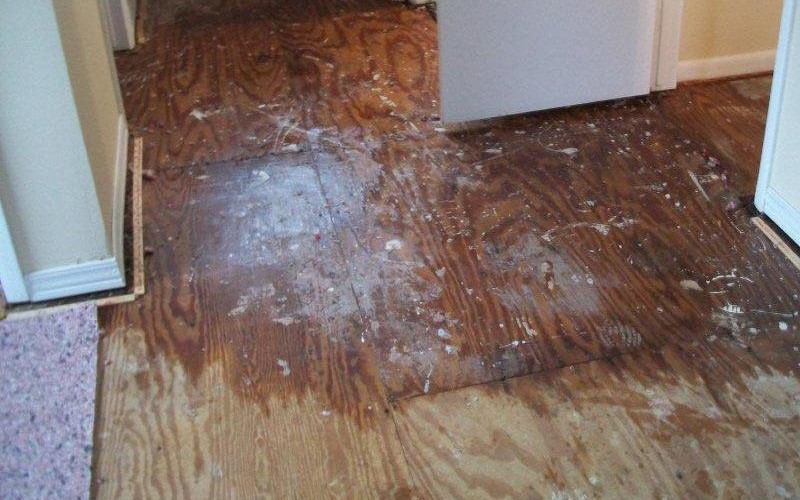 If you've ever experienced unexpected water damage, you know how stressful and costly Mitigation efforts can be. With swift action and one phone call to All Boro you can reduce your stress and let us handle everything. Here's why you shouldn't wait to call us:
Leaving standing water in your home even just for a night can cause further damage to your home. Water damage can also cause mold if left behind, which can cause health issues for people such as:
People with Compromised Immune Systems

People with Respiratory Illnesses

The Elderly

Children

People with Dust or Pollen Sensitivity
Calling us immediately can drastically reduce a bigger headache later.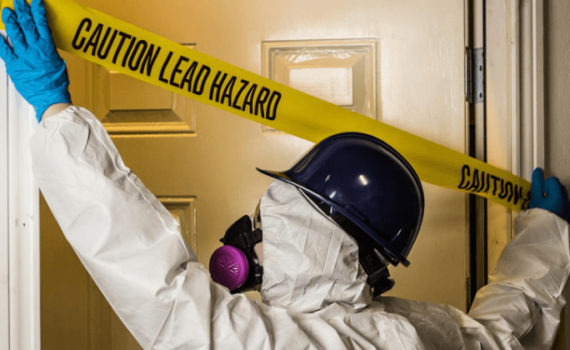 Law 31, instated in 2004, required that "building owners follow and retain evidence that safe work practices were used for all repair work.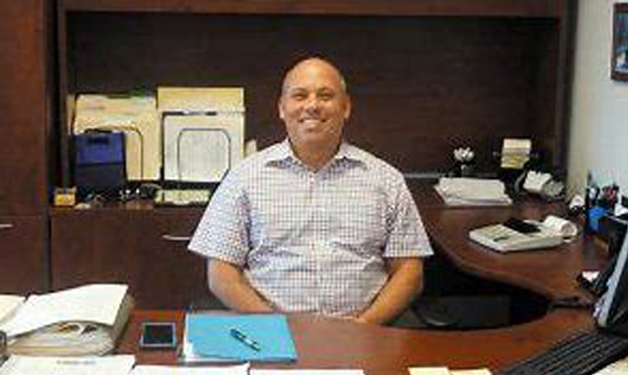 Mell Goldman has been invited to join the Spirit of Huntington Art Center Board of Advisors as a member this coming year.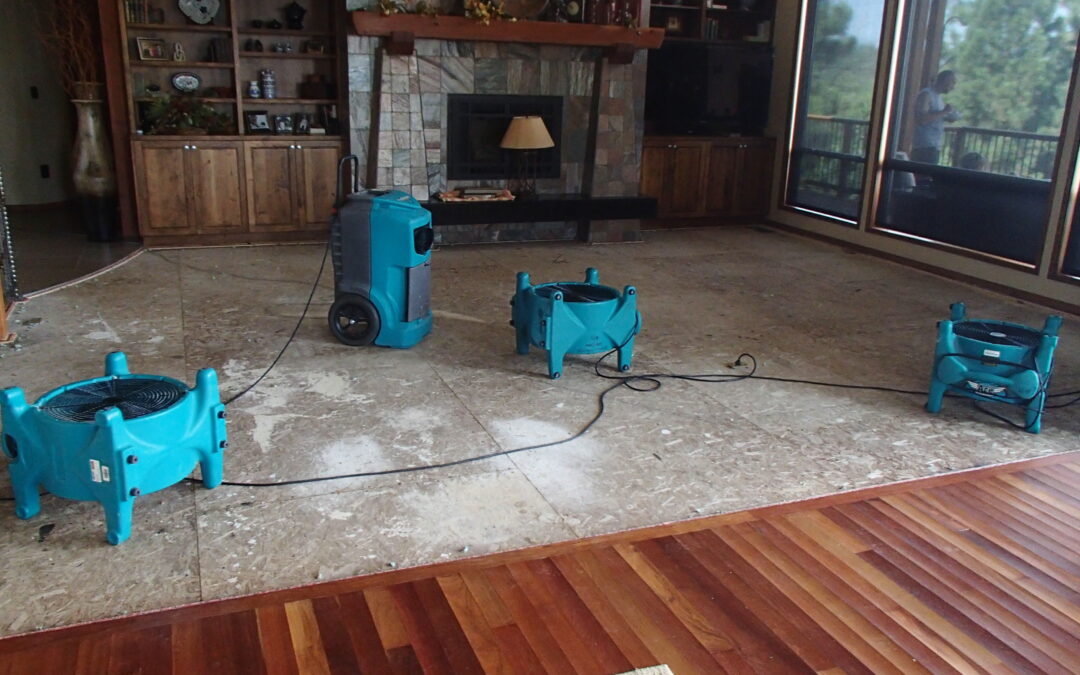 We have all delt with water damage in our homes and/or places of work. Here are some ways on how you can fix it.