Time for an Interior & Exterior Checkup with All Boro!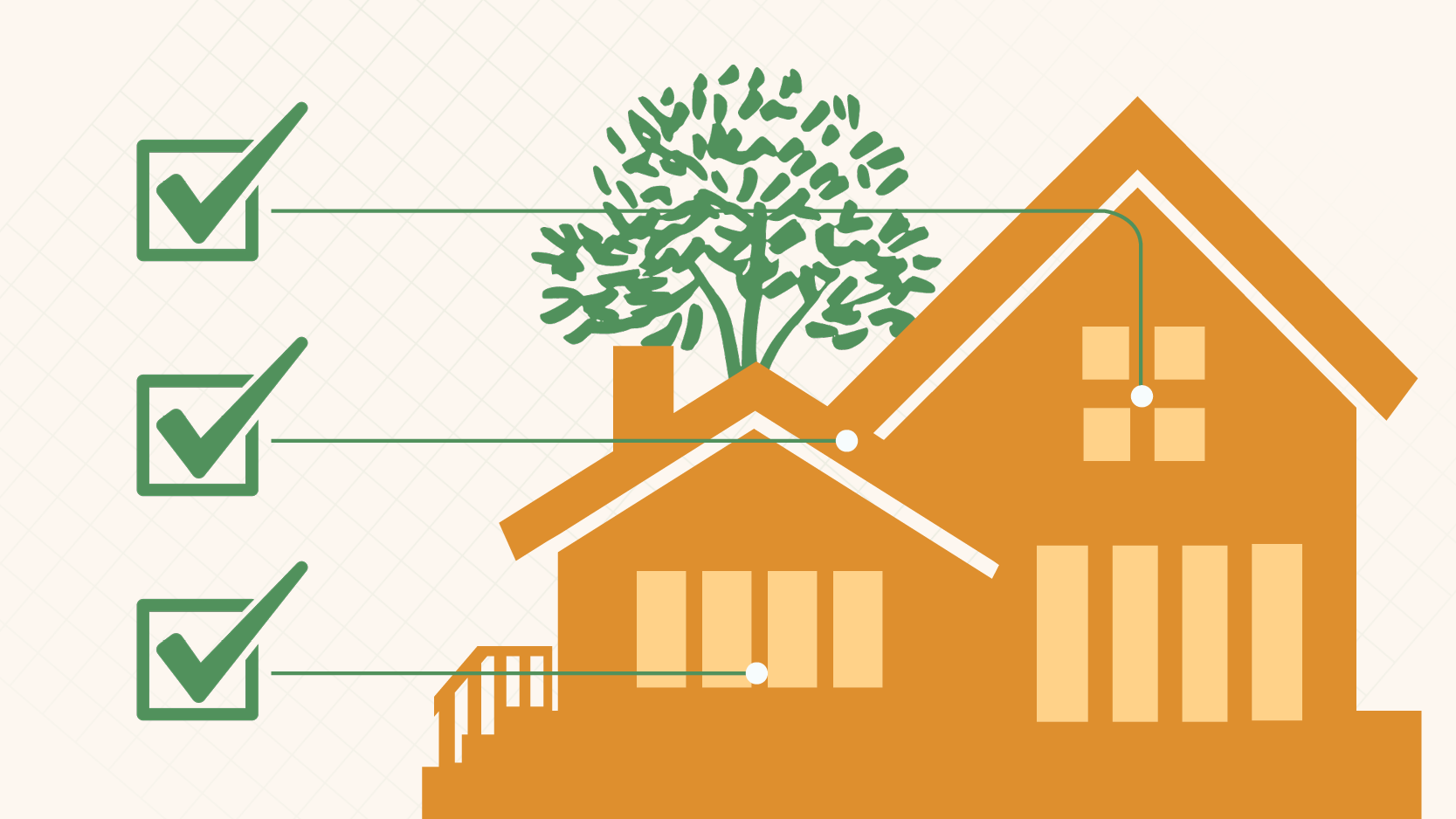 With the spring season in full swing, it's time to check your home's interior and exterior!
Interior:
Change HVAC air filters.
Clean and Inspect window screens for damage.
– A little work now will keep unwanted pests outside your home.
Look for moisture in the basement and crawlspace
– Leaks can turn into costly repairs.
Check your AC system.
Check your washing machine hoses for cracks and the dryer vents for excess lint build up that can cause a fire.
Inspect the air ducts for buildup of Mold, allergens, and debris.
Make sure your sump pump is in working order.
Exterior:
Inspect gutters for damage and debris.
– Working gutters help water keep away from the home and foundation.
Trim trees and shrubs near the house.
– This can prevent damage to the siding, house, and roof.
Inspect caulking around windows and doors, for damage or wear.
– Replace if needed to increase energy efficiency.
Inspect wooden decks, handrails, windowsills, and stairs for rot.
Pressure wash, patios, decks, driveway, walkways, and outdoor furniture.
Clean debris from window wells, foundation, and vents.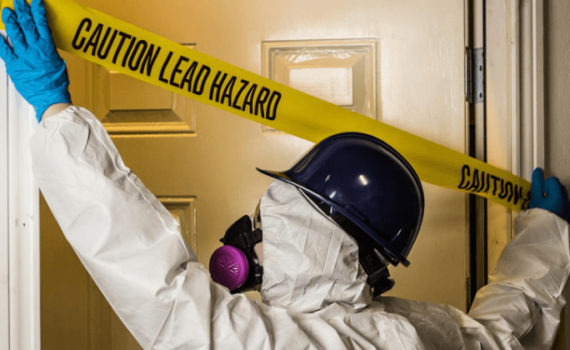 Law 31, instated in 2004, required that "building owners follow and retain evidence that safe work practices were used for all repair work.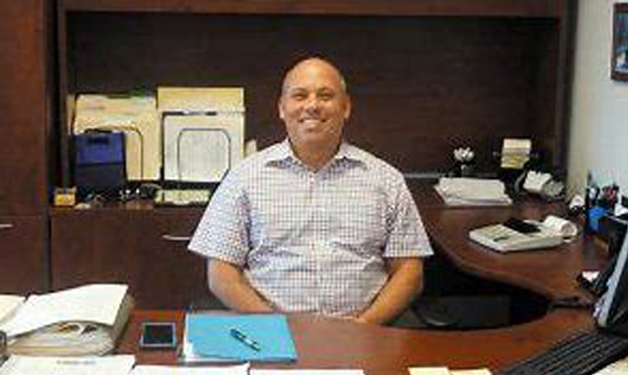 Mell Goldman has been invited to join the Spirit of Huntington Art Center Board of Advisors as a member this coming year.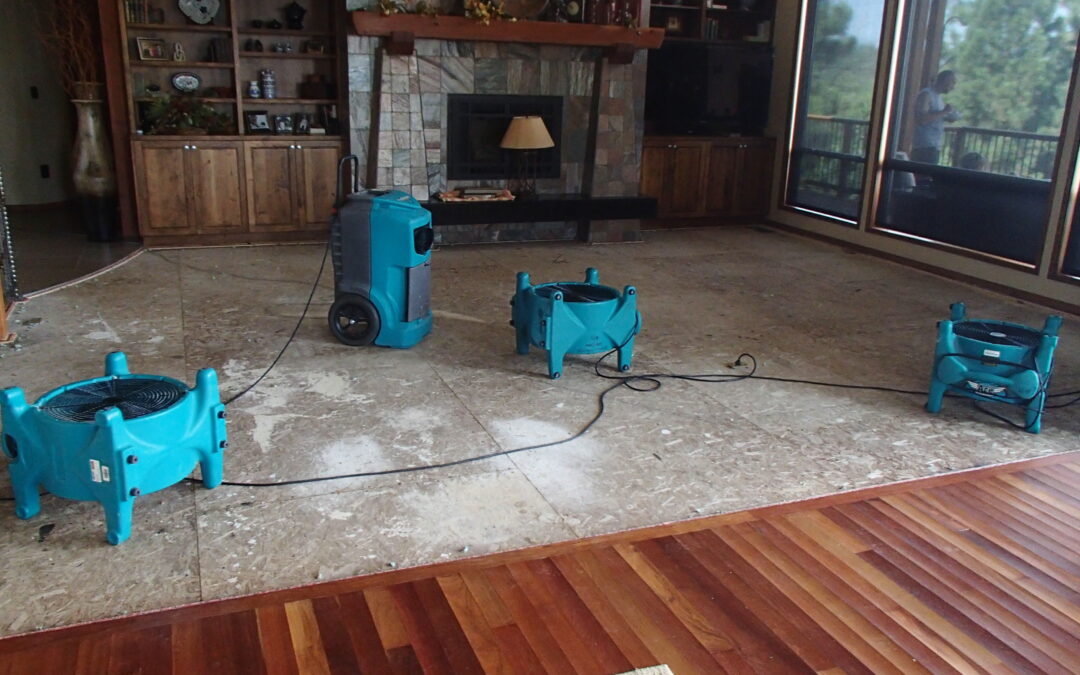 We have all delt with water damage in our homes and/or places of work. Here are some ways on how you can fix it.