The Importance of Duct/Vent Cleaning in your HVAC System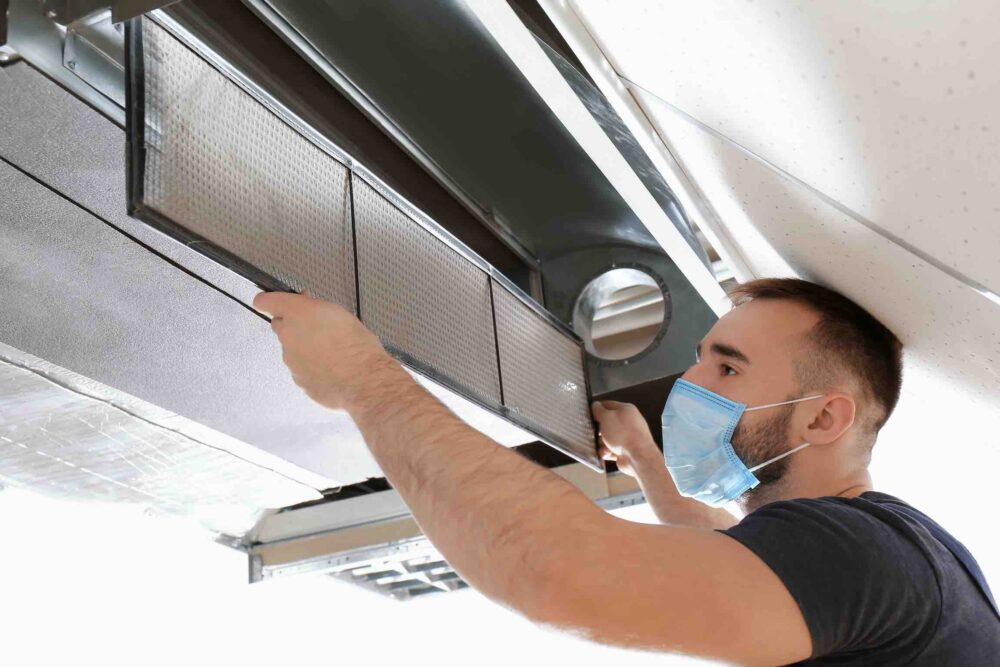 Commercial businesses contend with dust and debris in the air every day.   The air inside the building is similar to the air outside; it is filled with pollen, dust, and particulate matter. However, there is one major difference, typically the particles found inside are much DENSER than those found outside.  This is because of space limitations and the coming and going of all the individuals that work in the building.  Add to this picture the building's duct and HVAC system.  These systems typically circulate the air throughout the building six to eight times…imagine how much dust and particulates are being circulated!
The result?
A workspace that is dirty and dusty.
Breathing troubles and health complications due to poor air quality.
Decreased HVAC efficiency.
Therefore, commercial duct and HVAC systems should be cleaned!
The result?
Improved air quality.
Increased cleanliness of office space and common areas.
Decreased possibility of mold growth.
Decreased musty odors.
Improved HVAC efficiency.
Duct and HVAC systems should be cleaned every 2 – 4 years.
All Boro follows the NADCA standard for Assessment, Cleaning and Restoration of HVAC systems; whether it be a whole building or single office.  All Boro employs both the Whips & Blasts system and the BrushBeast system, the pinnacle of air duct cleaning technology and the most powerful Rotobrush system yet.  Equipped with 4 vacuum motors this unit has a 90% increase in vacuum power. All Boro utilizes Envirocon, an EPA registered anti-microbial cleaning agent to clean and sanitize your duct system. Video inspection of the duct system will be done before and after each job to ensure the job was completed…and done right the first time!
Give All Boro a call to discuss!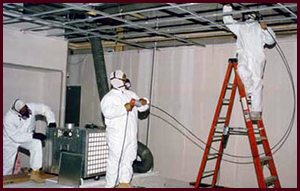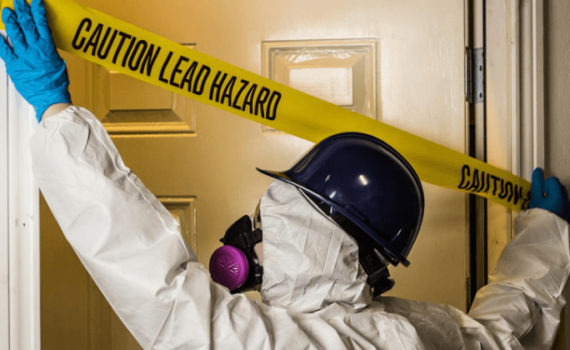 Law 31, instated in 2004, required that "building owners follow and retain evidence that safe work practices were used for all repair work.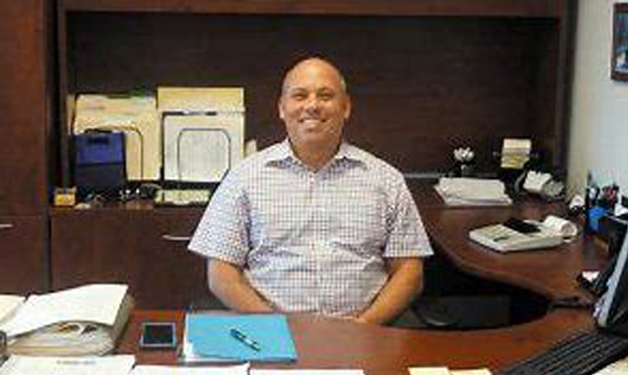 Mell Goldman has been invited to join the Spirit of Huntington Art Center Board of Advisors as a member this coming year.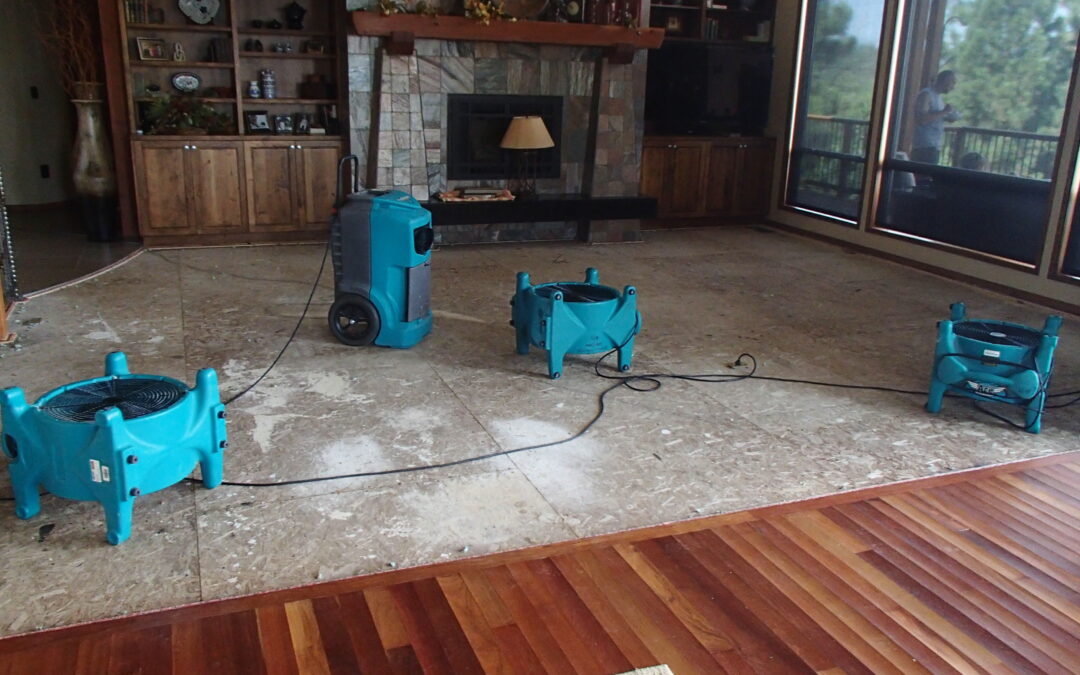 We have all delt with water damage in our homes and/or places of work. Here are some ways on how you can fix it.