Thanksgiving Fire Safety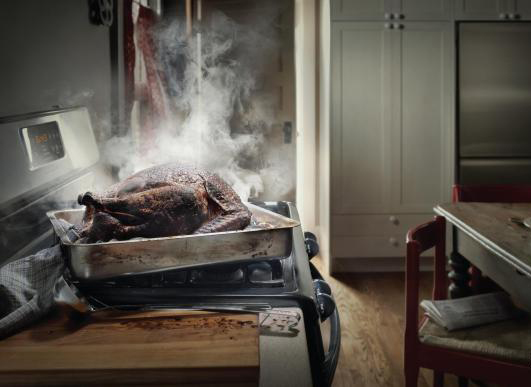 It is Thanksgiving time when family and friends gather for a feast, some fun, and laughs. It is a time to be thankful for all the good things that are in our lives and around us. The last thing you need is a fire!
Thanksgiving is the peak day for home cooking fires, followed by Christmas Day, the day before Thanksgiving, Easter, and Christmas Eve.
In 2018, U.S. fire departments responded to an estimated 1,630 home cooking fires on Thanksgiving, the peak day for such fires.
Unattended cooking was by far the leading contributing factor in cooking fires and fire deaths.
Cook With Caution this Thanksgiving:
Be on alert! If you are sleepy or have consumed alcohol, don't use the stove or stovetop.
Stay in the kitchen while you are frying, grilling, or broiling food. If you leave the kitchen for even a short period of time, turn off the stove.
If you are simmering, baking, roasting, or boiling food, check it regularly, remain in the home while food is cooking, and use a timer to remind you that you are cooking.
Keep anything that can catch fire — oven mitts, wooden utensils, food packaging, towels, or curtains — away from your stovetop.
Stay safe everyone!!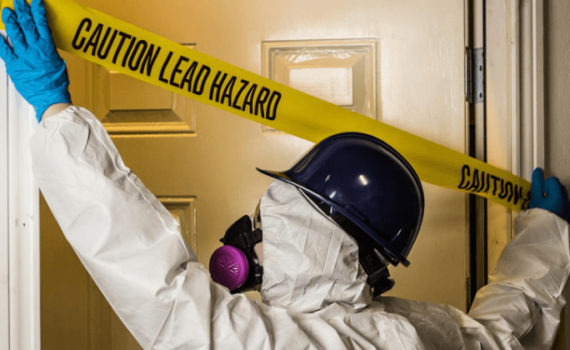 Law 31, instated in 2004, required that "building owners follow and retain evidence that safe work practices were used for all repair work.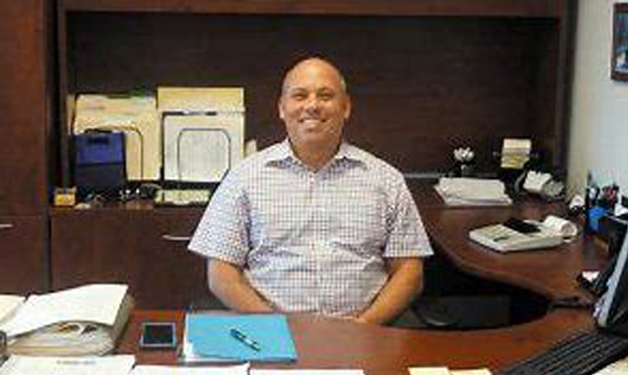 Mell Goldman has been invited to join the Spirit of Huntington Art Center Board of Advisors as a member this coming year.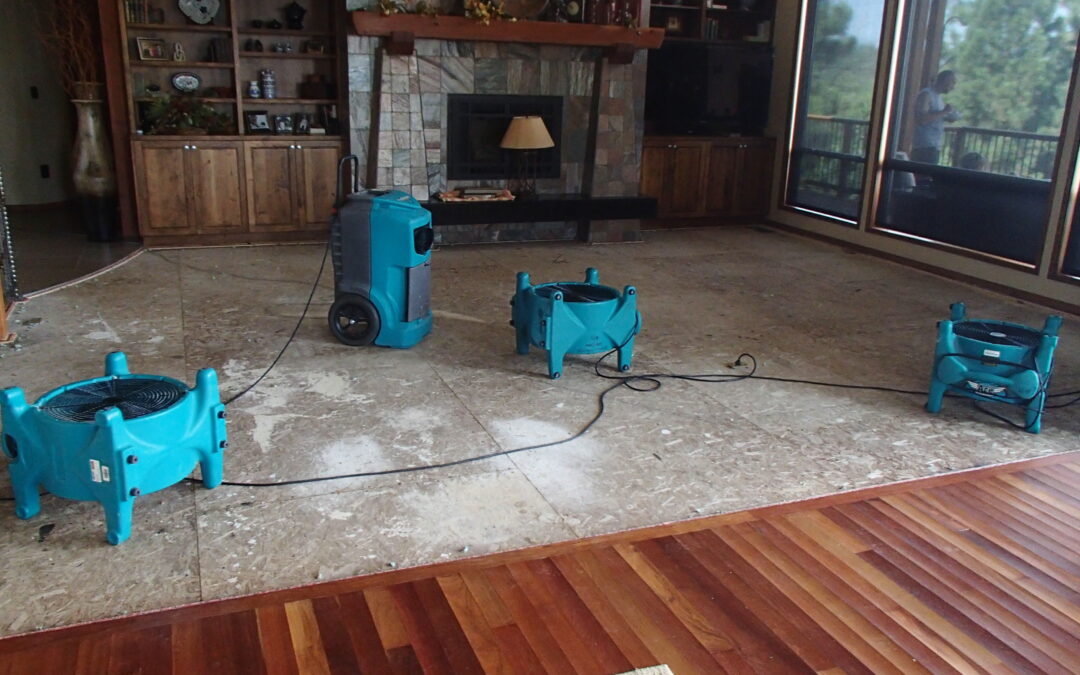 We have all delt with water damage in our homes and/or places of work. Here are some ways on how you can fix it.