Summer Is Here: A Guide to Checking for Summertime Water Damage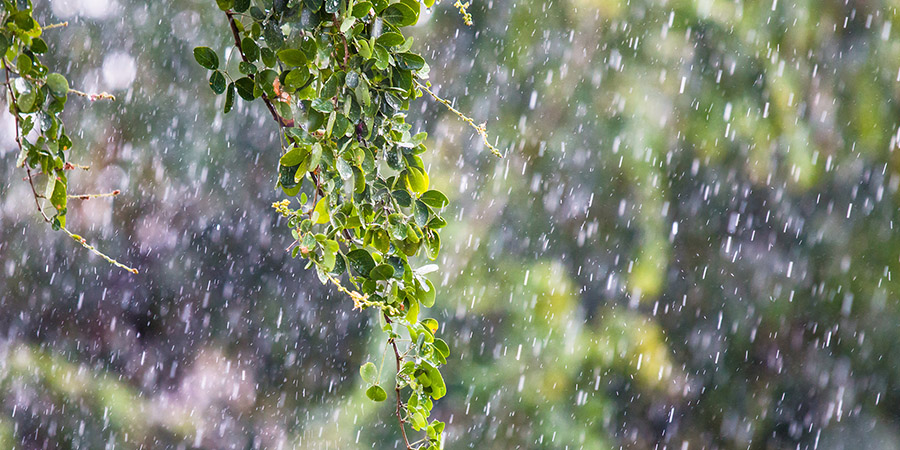 Summer Rain
Summer is here, it is a time to relax, have fun, host BBQs, and go on outings. But it also comes with rainstorms, and they are the leading cause of water damage during the summer months.
If your home is harmed in a storm, water could leak in. When water makes its way into your home, the situation becomes critical to both your home and your family. Water damage can cause mold, flooding, and destroy personal belongings.
Mold
Do you feel like you have dampness in your home? Do you see any sort of condensation on your windowsills? Do you notice a leak in your roof or foundation? Chances are good you may have a mold cultivating environment.
This issue should be addressed swiftly, if not this can cause many issues to your home and maybe even your health.
Leaking Faucets or pipe brakes
When you have a leaky faucet, the leak is obvious. You can hear it and see it, and probably know it should be addressed. However, if your faucet is leaking for an extended period of time, there could be damage under your sink or inside your walls that is not obvious. All leaks should be addressed right away.
A lot of people only think pipes brake when they freeze, but that is not the case.
If you have old piping your home may be at risk of a broken pipe epidemic. They can also be corroded, then water will find a way to leak into your walls and cause damage.
Get out and enjoy the great weather of summer, but if a problem does occur call All Boro. We work with all insurances and offer financing. We Fix, Build, Maintain all aspects of your home.
We are a 24/7 company, and you will always speak to a live person.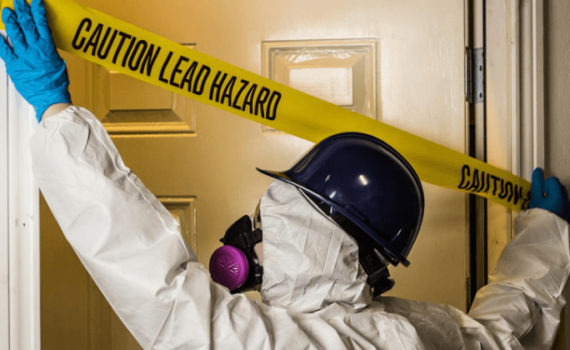 Law 31, instated in 2004, required that "building owners follow and retain evidence that safe work practices were used for all repair work.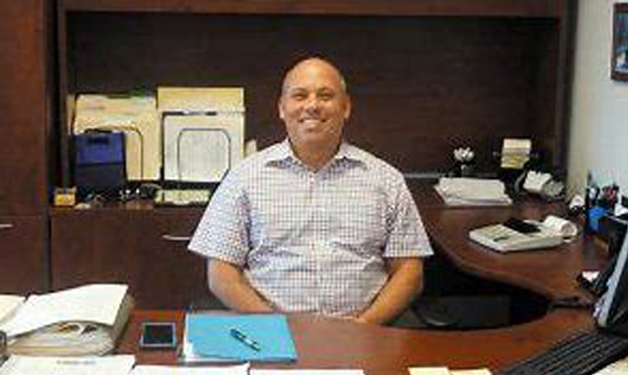 Mell Goldman has been invited to join the Spirit of Huntington Art Center Board of Advisors as a member this coming year.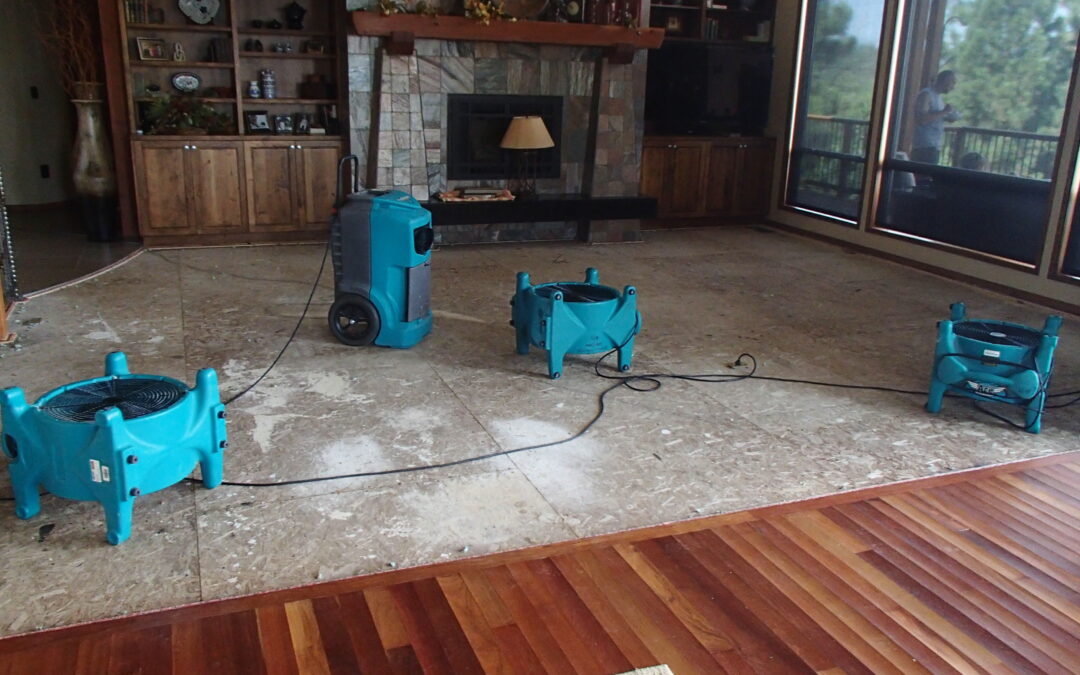 We have all delt with water damage in our homes and/or places of work. Here are some ways on how you can fix it.