Remediation, Restoration & Mitigation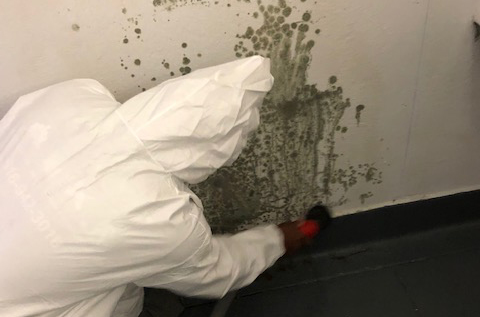 When you think of a flood or even Fire and Mold, you may just think I want this removed, but in the restoration world this is called remediation. Below we will lay out for you all the different meanings, so you don't get confused in your time of need. 
Remediation:
To remove or correct.

To remove Microbial contamination consistent with IICRC standards.
Restoration:
To repair or bring back to the way it was.

To return a damaged structure or contents to normal, former or pre -damaged 
Mitigation:
This is like remediation

This pertains to Water (floods).

To reduce or minimize further damage to structure, contents in the environment by controlling the spread of contamination and moisture.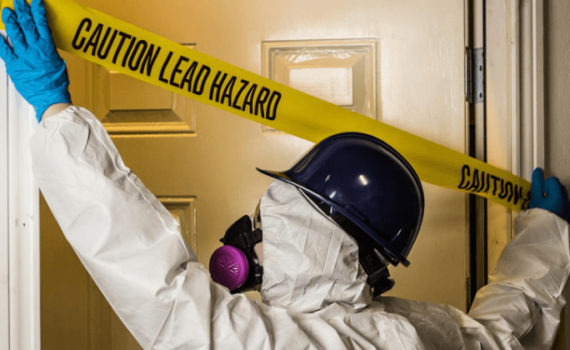 Law 31, instated in 2004, required that "building owners follow and retain evidence that safe work practices were used for all repair work.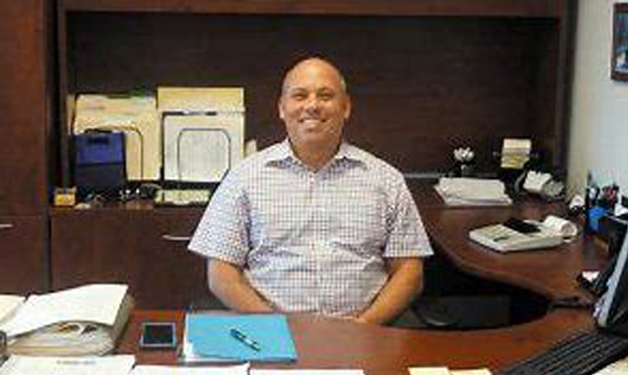 Mell Goldman has been invited to join the Spirit of Huntington Art Center Board of Advisors as a member this coming year.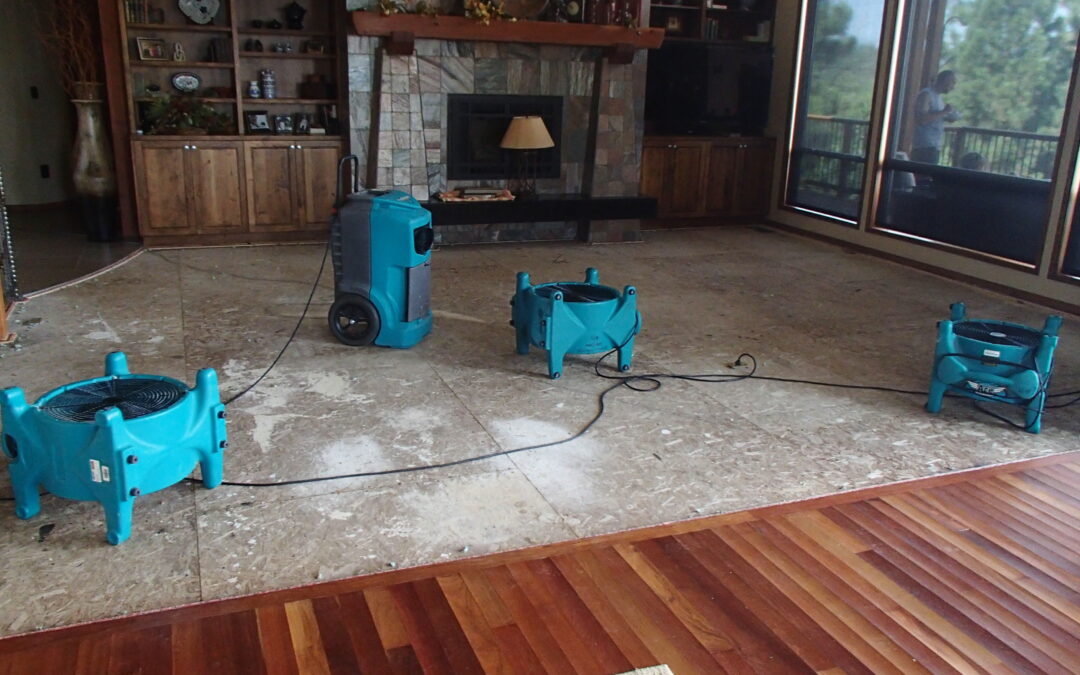 We have all delt with water damage in our homes and/or places of work. Here are some ways on how you can fix it.