Raw Sewage Back-up Remediation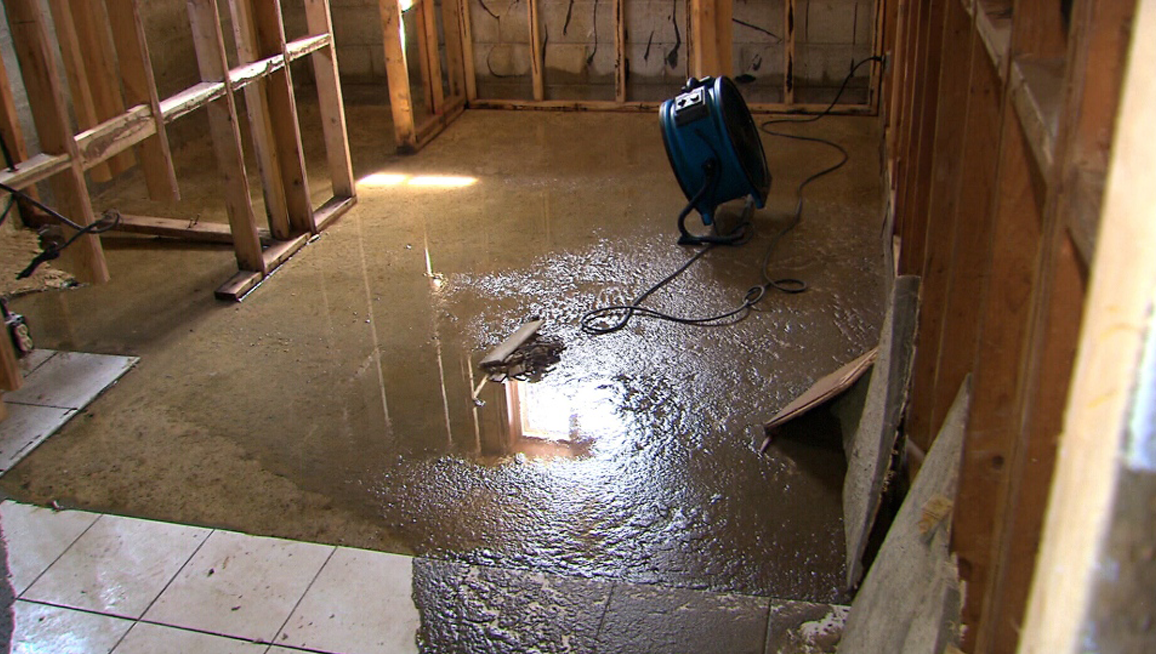 DID YOU KNOW:
Did you know that heavy rain can cause sewer back-ups in your home or commercial building?
Large amounts of rain can overburden the city's sewer lines.  When the public sewer system can't handle the excess rainfall the overflow water makes its way into connected sewer lines.  This can ultimately put your home or business at risk for water backflows.
WHAT TO DO:
If you do have a sewer back-up:
Evacuate the flooded area.  Don't leave your pet behind, sewage contaminants are also hazardous to our 4 legged family members.
DO NOT use the water supply system – don't flush the toilet, drain the tub or drain the sink.
Notify your insurance company about the sewage back-up.  Keep in mind that sewer back-ups are not covered by a standard homeowners insurance policy.  (Before an emergency presents itself, ask your agent about extra endorsements for sewers and drains.)
Lastly, call a professional remediation/restoration company.  Make sure they are certified, licensed and insured, with technicians experienced in raw sewage/waste clean-up.
Hopefully you will never find yourself in a sewer back-up situation, but if you do, just make sure to follow the steps outlined above.
For more information, give All Boro a call; 516-942-3016
Examples of Raw Sewage Back-up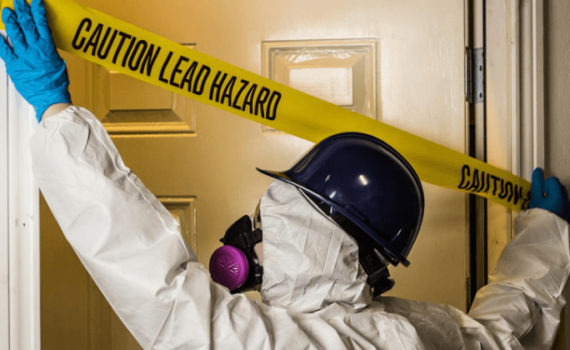 Law 31, instated in 2004, required that "building owners follow and retain evidence that safe work practices were used for all repair work.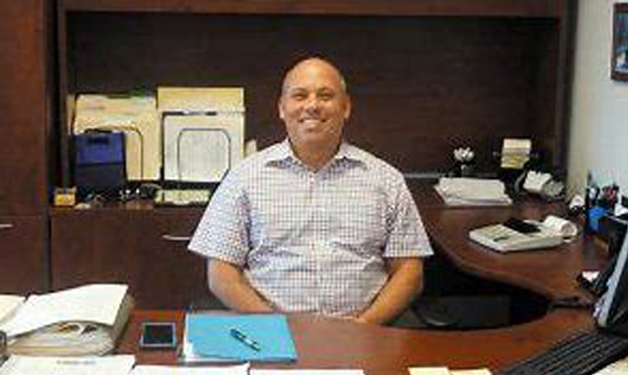 Mell Goldman has been invited to join the Spirit of Huntington Art Center Board of Advisors as a member this coming year.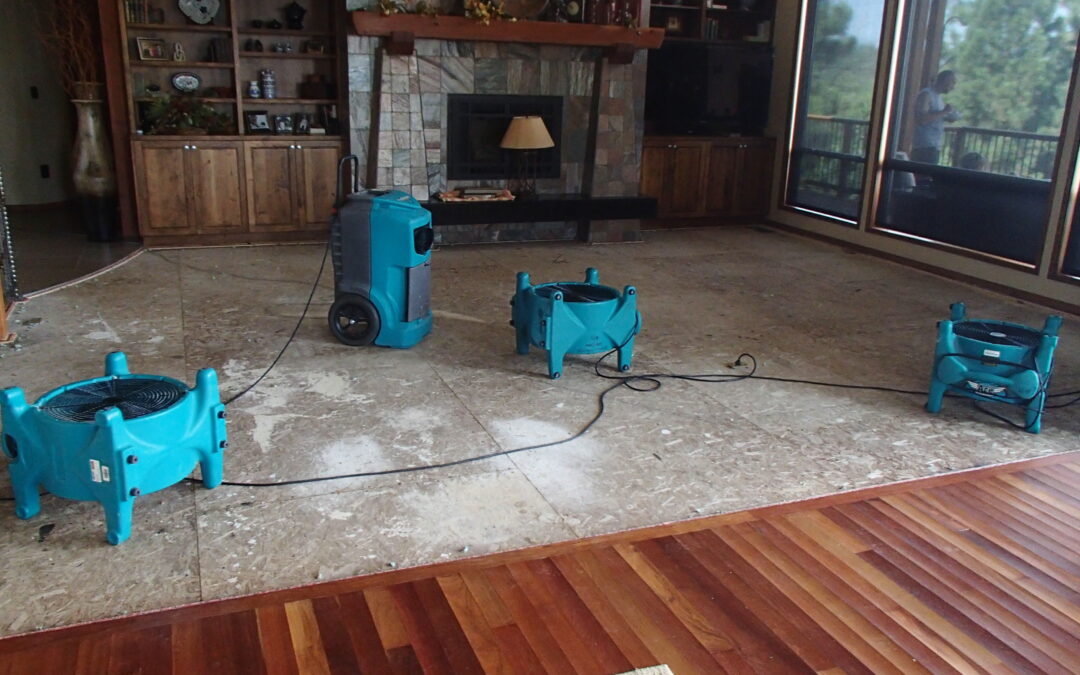 We have all delt with water damage in our homes and/or places of work. Here are some ways on how you can fix it.