Mold Growth and How to Avoid it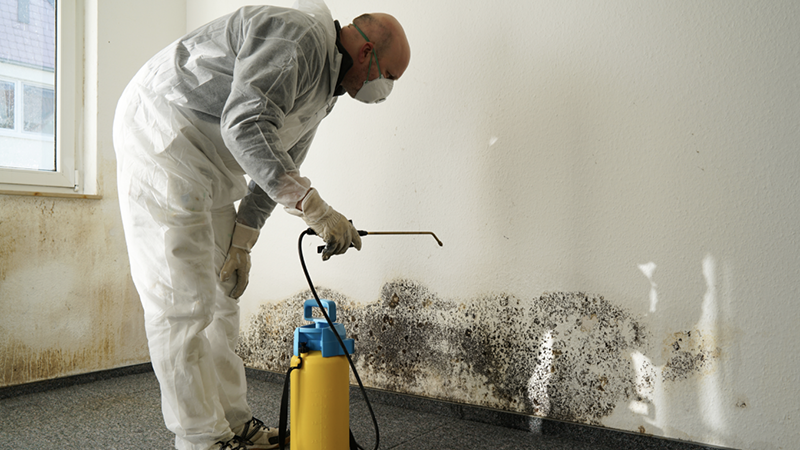 Do you have knowledge of mold or maybe thought you did? Are you concerned you may have or will get mold in your home? Please see some facts below:
Many molds are harmless, but some are not.
Not all molds can or will make you sick.
Mold is prone to moist areas.
If water damage occurs, mold can grow within 24-48 hours.
Painting over mold does not remove it.
Bleach does not kill mold.
If you have allergies or asthma mold can affect you more.
Reduce indoor humidity (to 30-60%) to decrease mold growth by:
Venting bathrooms, dryers, and other moisture-generating sources to the outside
Using air conditioners and de-humidifiers
Increase ventilation wherever you can.
If you suspect you may have mold call us today!! 1-800-426-0899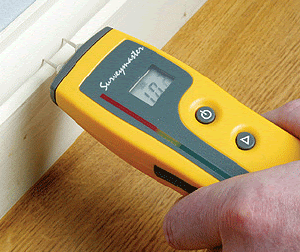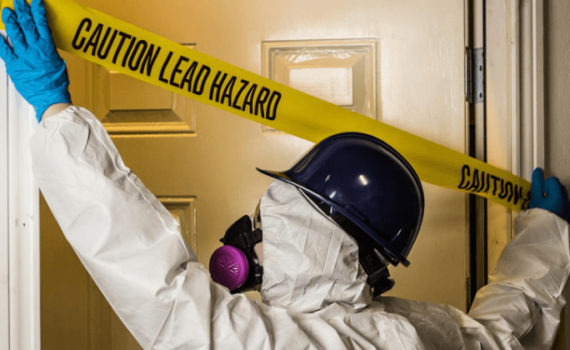 Law 31, instated in 2004, required that "building owners follow and retain evidence that safe work practices were used for all repair work.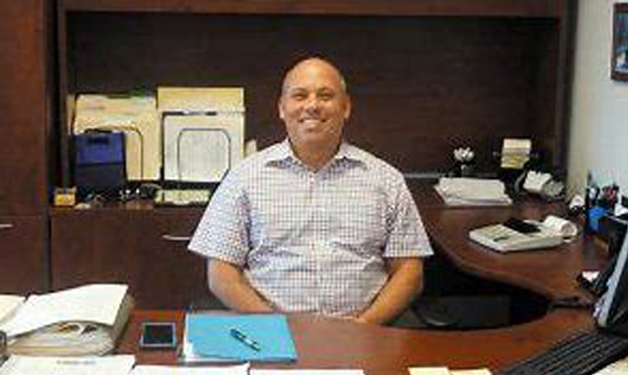 Mell Goldman has been invited to join the Spirit of Huntington Art Center Board of Advisors as a member this coming year.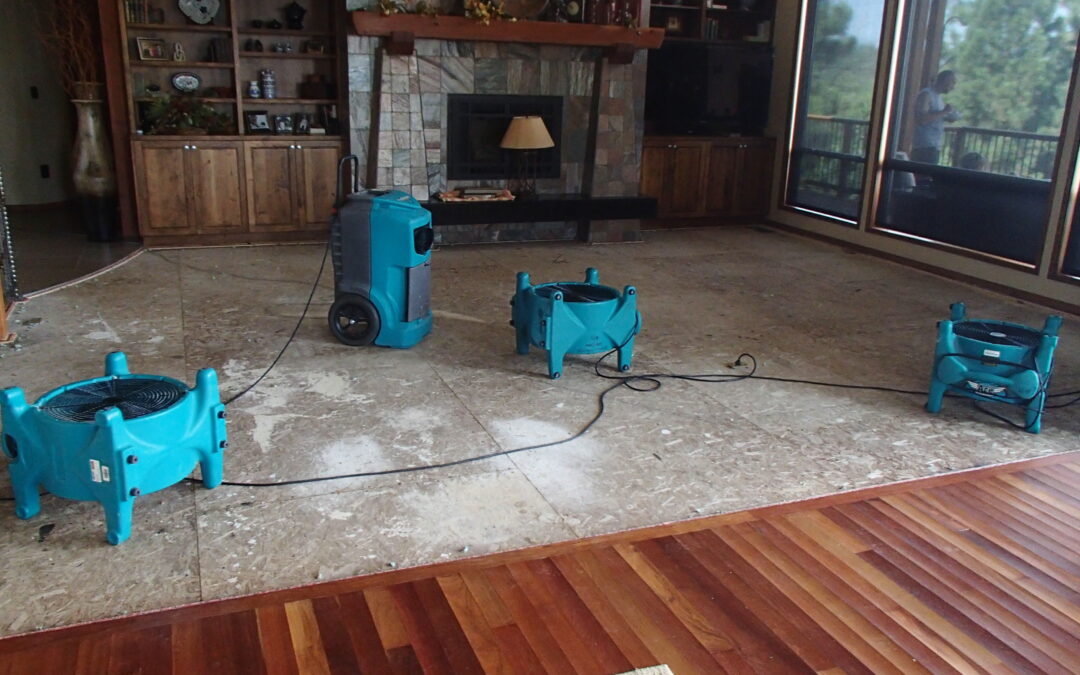 We have all delt with water damage in our homes and/or places of work. Here are some ways on how you can fix it.