Why You Need Mold Remediation Services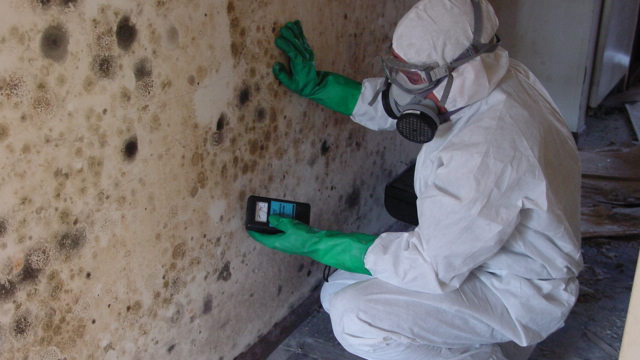 When mold grows in the house, it poses various health risks to you and your family. You will most likely find mold in dark, warm, damp, and humid places in your house, such as under sinks, in bathrooms, basements, and around plumbing pipes.
Mold can also be prevalent in attics due to unaddressed roof leaks and excess moisture. Unfortunately, it's hard to detect mold damage in your home if you don't see it or know what to look for.
Common signs that you might have mold damage in your house include:
Mold Odor: Mold gives off a musty odor. If you've noticed this smell, it might mean you have a mold infestation in your home.
Signs of Water Damage: Water damage produces moisture, which is the perfect condition for mold to grow and thrive. Water stains and discoloration of your walls or other surfaces might be a sign of mold.
Past Flooding: If you have experienced flooding in your home in the past, this will give room for possible water damage, and ultimately mold growth.
Why You Need Mold Remediation Services
Mold remediation services are necessary when you notice signs of mold in your home. Be proactive and take the following steps:
Get a plumber to fix any damaged pipes to prevent further leaks and stop additional damage to your property.
Call a professional mold inspector to come out and test your home for mold. (additional fees apply)
Work with a licensed and insured contractor to remediate the mold.
Mold can be hazardous, especially when left unchecked. An expert property restoration and mold remediation service will help you eliminate mold completely without having to worry about recurrence.
Not only do we have the experience, but we also have all the right tools, equipment, and knowledge for complete mold remediation. If you suspect you have a mold infestation, reach out to All Boro today and get your home mold-free in no time.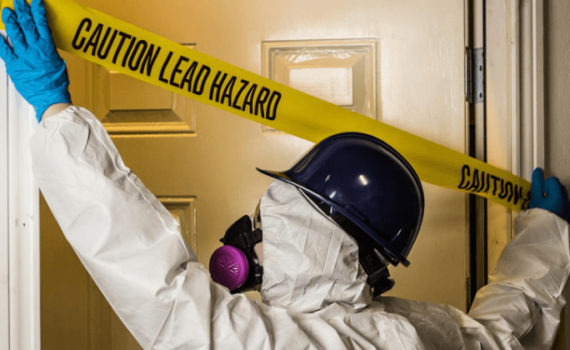 Law 31, instated in 2004, required that "building owners follow and retain evidence that safe work practices were used for all repair work.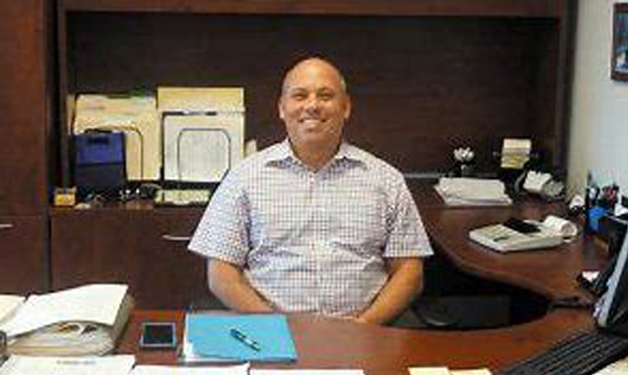 Mell Goldman has been invited to join the Spirit of Huntington Art Center Board of Advisors as a member this coming year.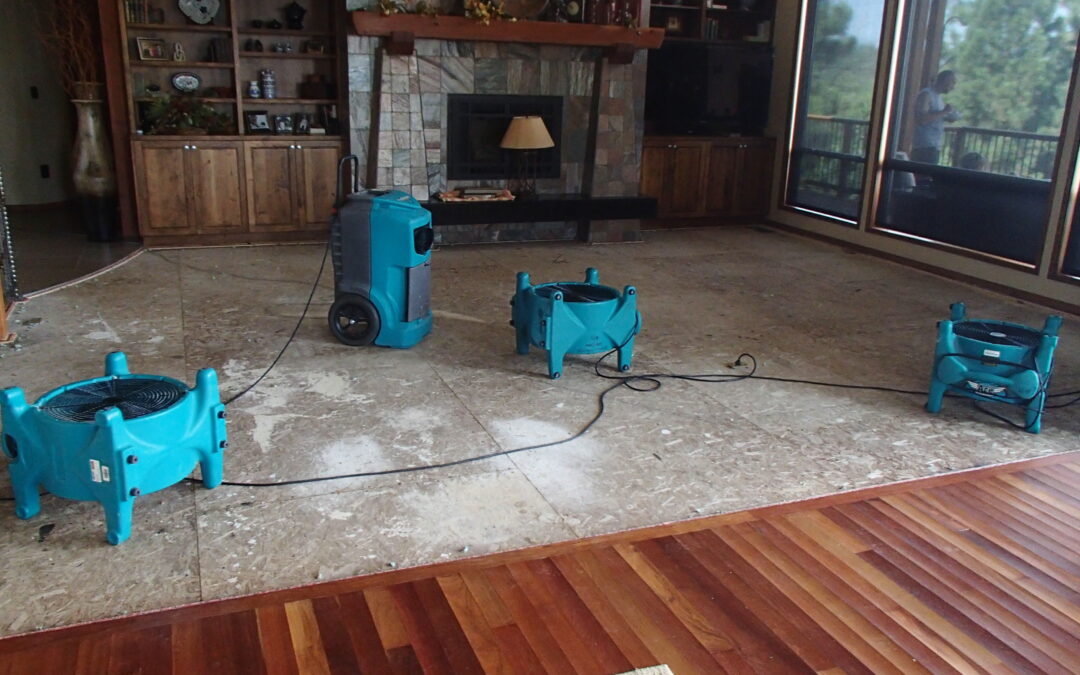 We have all delt with water damage in our homes and/or places of work. Here are some ways on how you can fix it.