Mell Goldman – Board of Advisors Newest Member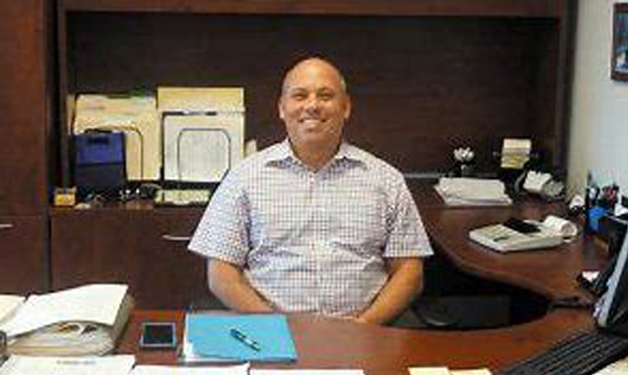 Spirit of Huntington Art Center is pleased to invite Mell Goldman to join the Board of Advisors as a member this coming year.
Mell is the CEO of All Boro, Inc., a remediation, restoration, construction, and maintenance company that works with commercial, residential clients and non-profit organizations by providing services that fix, build, and maintain their quality of life. He has spent over 20 years in this industry and is widely respected and recognized as an enthusiastic and collaborative partner to the companies which he services.
Mell is a founding member of the True Partners Network, an elite group of members that lend their quality support and services to the non-profit community through access to influential industry members so non-profits can build strong and productive relationships. Mell has a long and supportive association with organizations that work with special needs populations.
Spirit of Huntington provides All Boro with social media management and graphic design support. The two organizations have worked closely on rebranding All Boro to strengthen its standing as a leader in the restoration industry.
The Spirit of Huntington Art Center is a non-profit organization that ignites the passions of students with special needs and Veterans for creative expression that transforms their lives.
Built on a foundation of love that fosters problem solving and free expression, the Center is a community resource for fine art classes, sculpture, music, and dance, along with pre-vocational training in digital art and graphic design for students with special needs. Their approach nurtures students of all ages and all abilities through education, recreation, and vocational training in a structured and safe environment.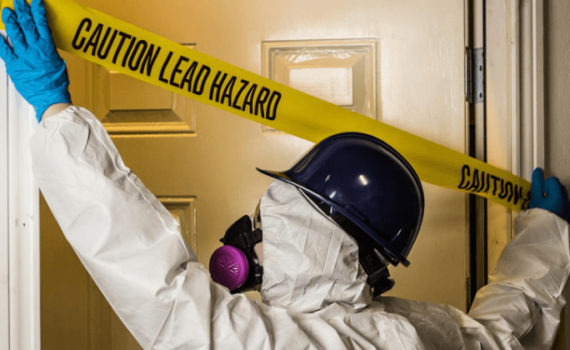 Law 31, instated in 2004, required that "building owners follow and retain evidence that safe work practices were used for all repair work.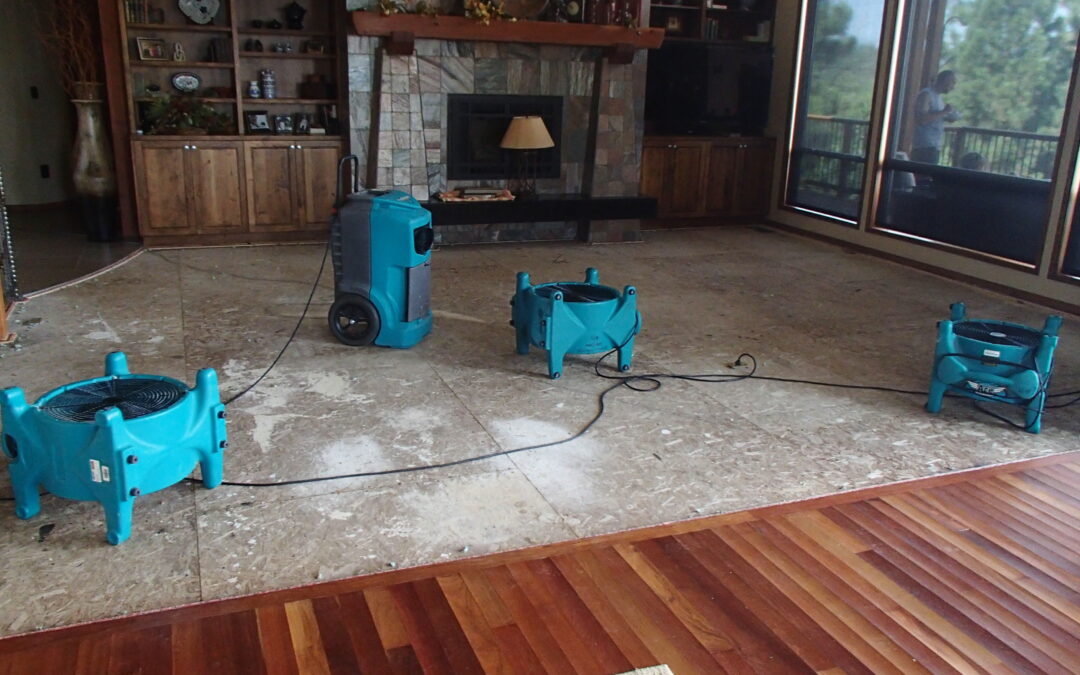 We have all delt with water damage in our homes and/or places of work. Here are some ways on how you can fix it.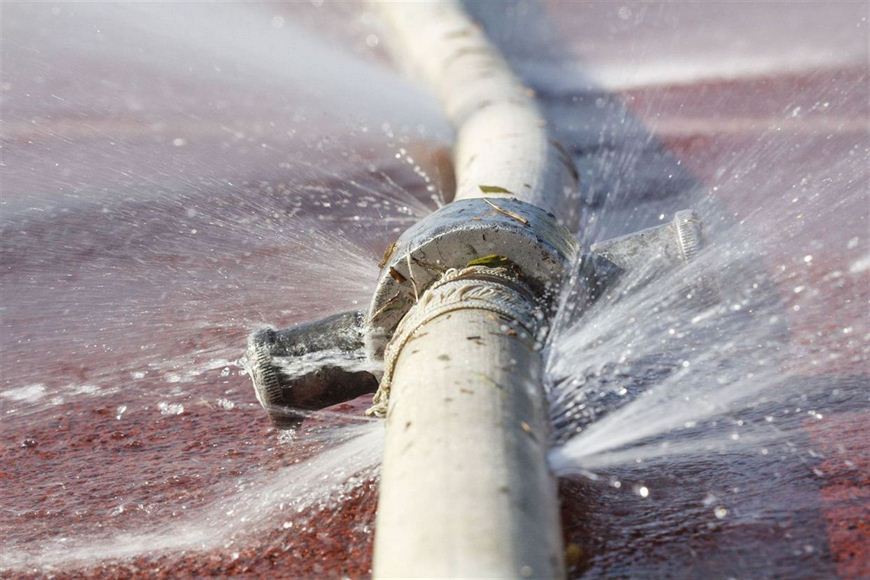 Coming home to burst pipes and a water leak – the thought alone is enough to fill any homeowner with horror, but it's unfortunate and sometimes happens.