Maintaining Your Home or Office

For Residential Properties
Maintaining your residence or rental property can include a variety of skills, many of which should be left to professionals. Keep your home looking beautiful, mitigate costly repairs, and ensure your home is free of hazards with the help of All Boro®'s building maintenance and home repair services. It is important to be accessible at all times to renters in the event of an emergency. In many cases, this is difficult or unrealistic, which makes hiring a property manager a desirable and effective solution. At ALL BORO®, we offer property maintenance services for your residential space so that you don't have to worry about the details.
If you're located on Long Island or the five boroughs, building maintenance and home repair services from ALL BORO® will give you peace of mind knowing that everything is taken care of.
Residential Services include…
Exterior Maintenance & Inspections

House, Deck, Sidewalks & Driveways Power Washing

Roof Repair & Gutter Maintenance

Sheetrock & Painting Repairs

Window & Door Repairs
For Commerical properties…
At ALL BORO®, our building maintenance and home repair team also offers services for your commercial space. In addition to providing the skilled staff to perform the service, a project manager is assigned to ensure efficiency, quality and safety.  We focus on cost control and expense reduction while preserving the long-term physical and economic value of real estate assets.
Commercial Services include…
Awning Repairs

Basic Electrical Repairs

Basic Plumbing Repairs

Carpet Repairs & Replacements

Carpentry Work

Ceiling Tiles Replacements

Door Repairs & Installations

Duct Chute Cleaning

Drop Ceiling Repairs & Replacements

Drywall Repairs

Emergency Board Ups

Fire Escape Repairs & Painting

Floor Repairs

Glacier Services

Graffiti Removal

Grout & Caulk Repairs
HVAC Duct Cleaning

Light Bulb Replacements

Linen Chute Cleaning

Masonry Repairs

Metal Restoration

Ramps/Hand Rails & Grab Bars

Roof Leaks

Rubbish Removal

Sign Installation & Repairs

Site Evaluations & Reports

Tile & Grout Repairs

Touch up Painting

Trash Chute Cleaning

Trash Chute Repairs

Water Damage Repairs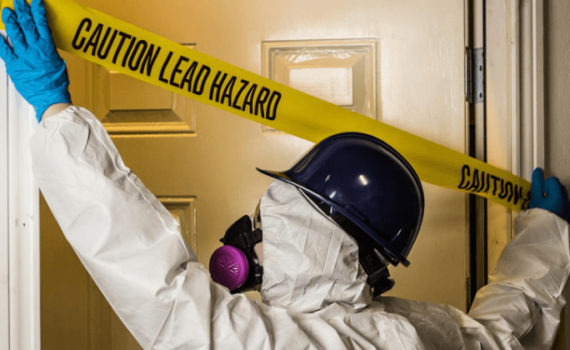 Law 31, instated in 2004, required that "building owners follow and retain evidence that safe work practices were used for all repair work.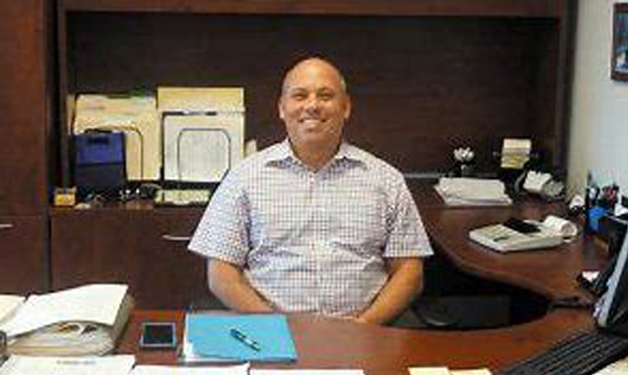 Mell Goldman has been invited to join the Spirit of Huntington Art Center Board of Advisors as a member this coming year.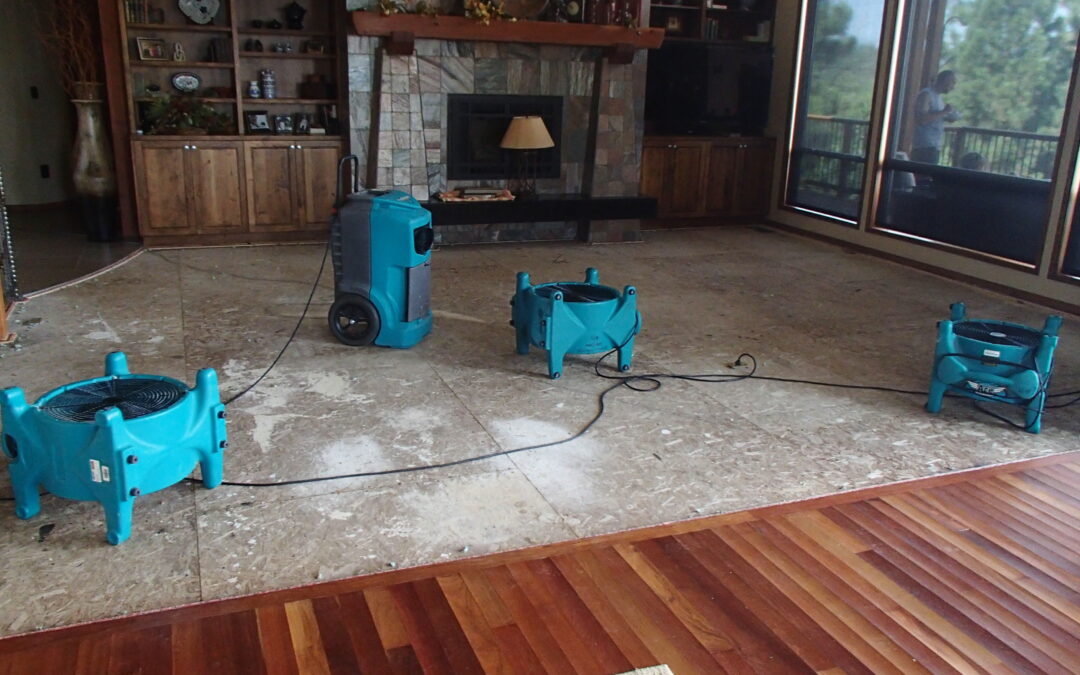 We have all delt with water damage in our homes and/or places of work. Here are some ways on how you can fix it.