Local Law 31 of 2020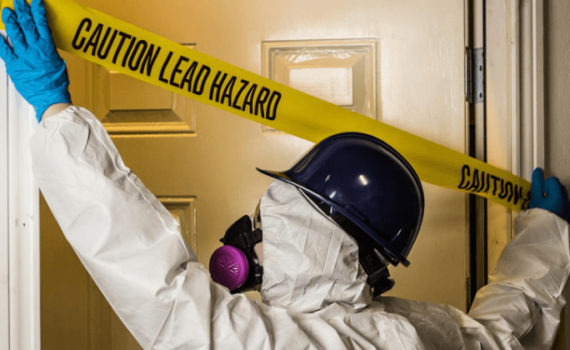 Local Law 31 of 2020 is actually an updated version of Local Law 1 of 2004, the NYC Childhood Lead Poisoning Prevention Act. This law, instated in 2004, required that "building owners follow and retain evidence that safe work practices were used for all repair work in a dwelling unit or building common area where a child under the age of 6 resides when more than 2 square feet of lead-based paint or paint of an unknown lead content is disturbed." (Lead-Based Paint HPD-NYC.gov)
Local Law 31 of 2020 went into effect on August 9, 2020. It mandates that an X-Ray Fluorescence (XRF) lead inspection be performed by an EPA (Environmental Protection Agency)-certified inspector to determine the presence (or non-presence) of lead-based paint in "multiple dwelling" buildings built on or about 1960. This mandate includes buildings built prior to 1960 as well as buildings built between 1960 and 1978 with known lead-based paint. Local law 31 also includes a 5-year testing requirement. All residential building owners throughout the 5 boroughs MUST have all of the units in their buildings inspected for lead by August 9, 2025. The threshold that WAS deemed acceptable is BELOW 1.0mg/cm2 for no required remediation. More imminent however are the units in these "multiple dwelling" buildings with children under the age of 6. The inspection of these units must occur much sooner, within one year of the move-in date.
As with every local law, there continue to be updates. In February of 2021 Local Law 31 was amended to include smaller landlords and vacation rental owners. At this point, buildings with "multiple dwellings" now included one and two-family house rentals (with the exception of units being inhabited by family members of the building owner). The second update came in July of 2021, in the form of Local Law 66, defining the new threshold of acceptable lead-based paint levels to change from BELOW 1.0mg/cm2 to BELOW 0.5mg/cm2.*  This new threshold level was put into effect on December 1, 2021. (*Any testing performed prior to December 1, 2021 used the acceptable threshold level of 1.0mg/cm2. However, if the unit becomes vacant, updated testing must be performed at the new acceptable levels of LESS THAN 0.5mg/cm2. If after inspection it is higher than this level, provisions must be made to lower he levels to what is acceptable)
For more information about Local Law 31 give our office a call (516-942-3016) or shoot us an email!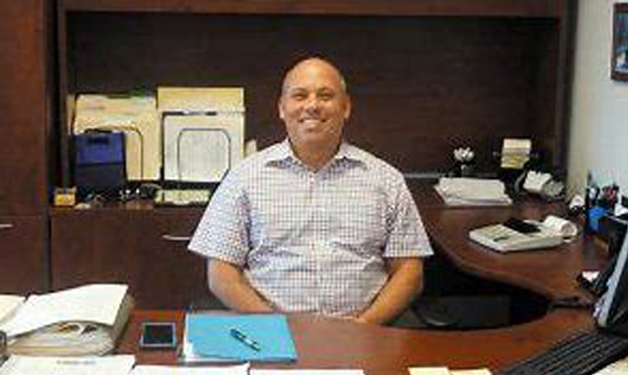 Mell Goldman has been invited to join the Spirit of Huntington Art Center Board of Advisors as a member this coming year.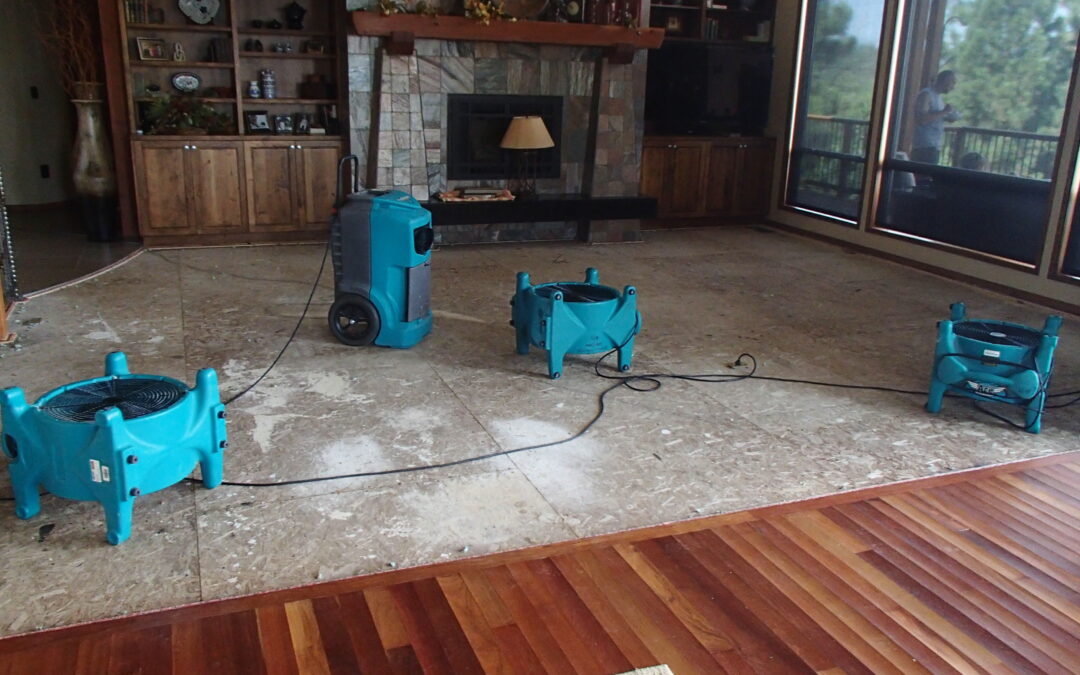 We have all delt with water damage in our homes and/or places of work. Here are some ways on how you can fix it.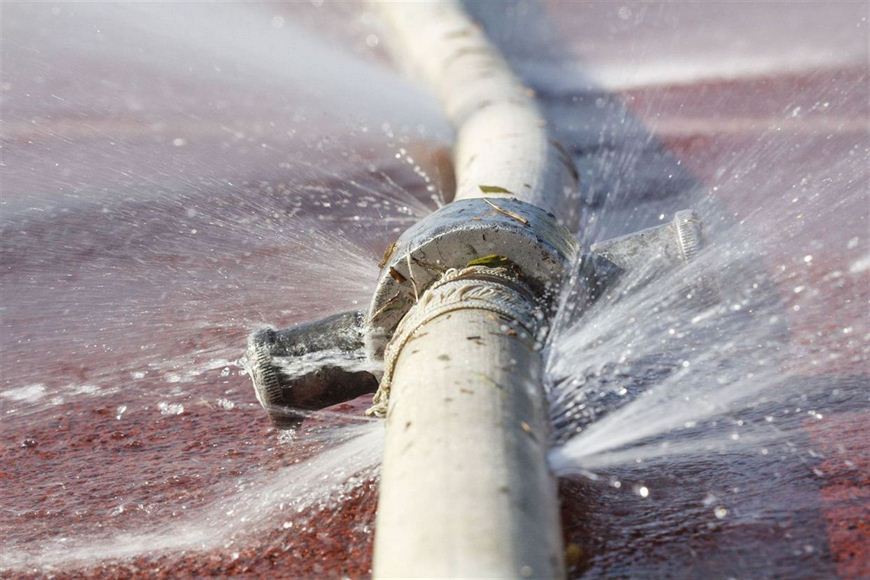 Coming home to burst pipes and a water leak – the thought alone is enough to fill any homeowner with horror, but it's unfortunate and sometimes happens.