Kitchen and Bath Renovation Time with All Boro!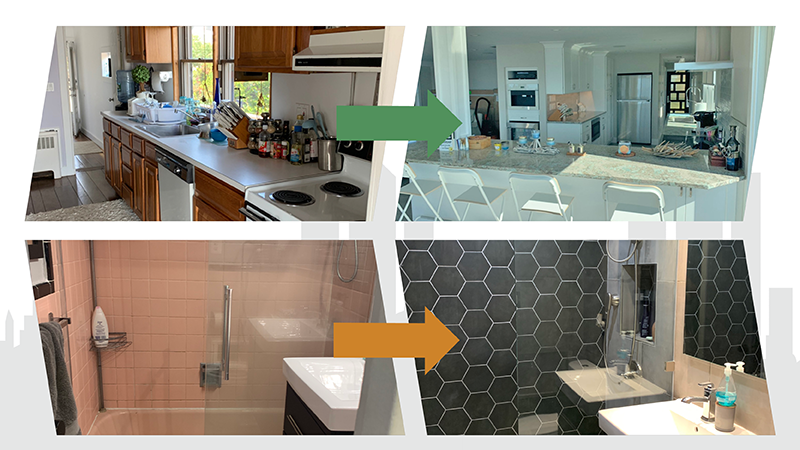 With open floor plans in many homes, kitchens are no longer separate rooms but part of the living space. The kitchen has become a multitasking space for entertaining, eating, doing homework or even your desk. The open plan is important, so other rooms are not blocked off. The kitchen is not hidden away anymore. It is front and center. Bathrooms have always been downplayed and just a place to shower and use the bathroom. Not anymore, they are now being considered your own oasis.
Technology has also taken over the home, yes even the bathroom. Smart shower controls have been around for a while but are becoming more popular. Everyone is used to controlling their lives from their smartphones, the expectation is they can start the shower from the bed and even adjust the lighting. This brings comfort and convenience. Some trends are not for everyone, but considering some of these upgrades may be beneficial if you ever want to sell your home.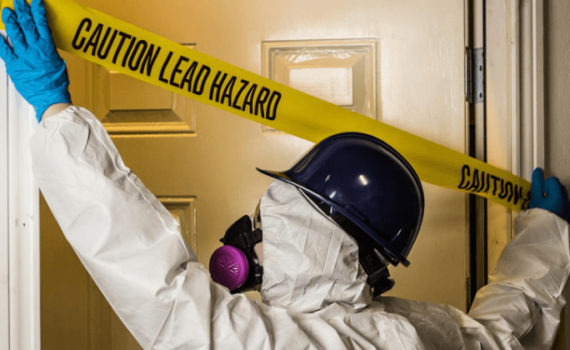 Law 31, instated in 2004, required that "building owners follow and retain evidence that safe work practices were used for all repair work.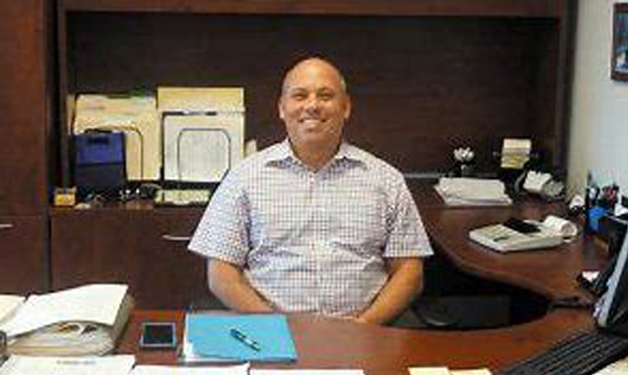 Mell Goldman has been invited to join the Spirit of Huntington Art Center Board of Advisors as a member this coming year.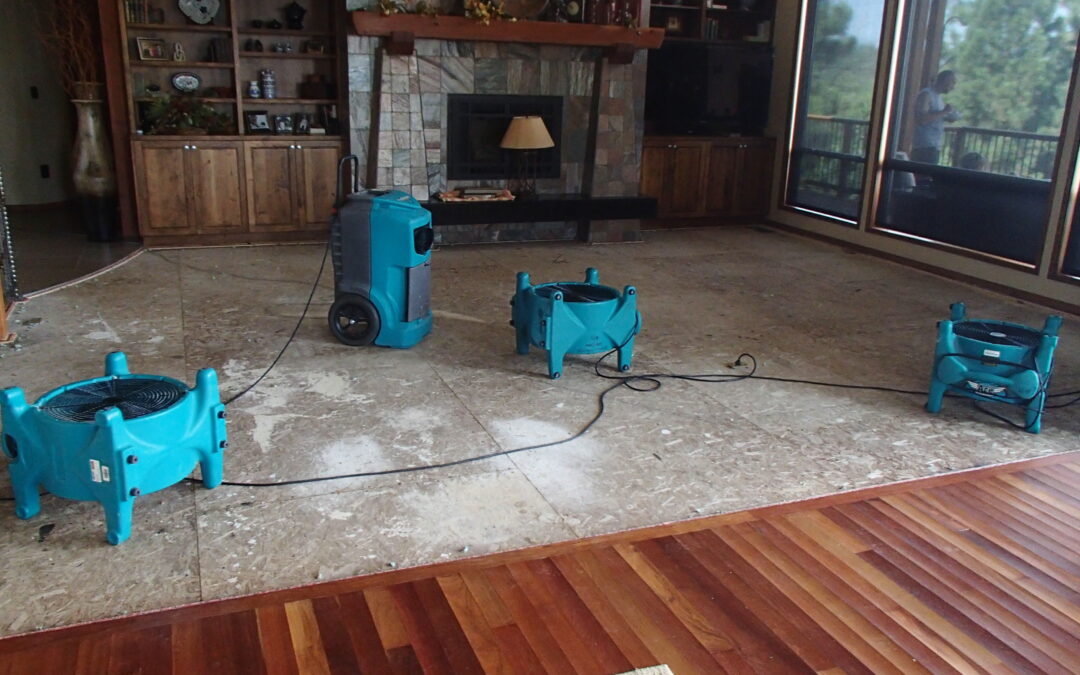 We have all delt with water damage in our homes and/or places of work. Here are some ways on how you can fix it.