It's a New Year YAY!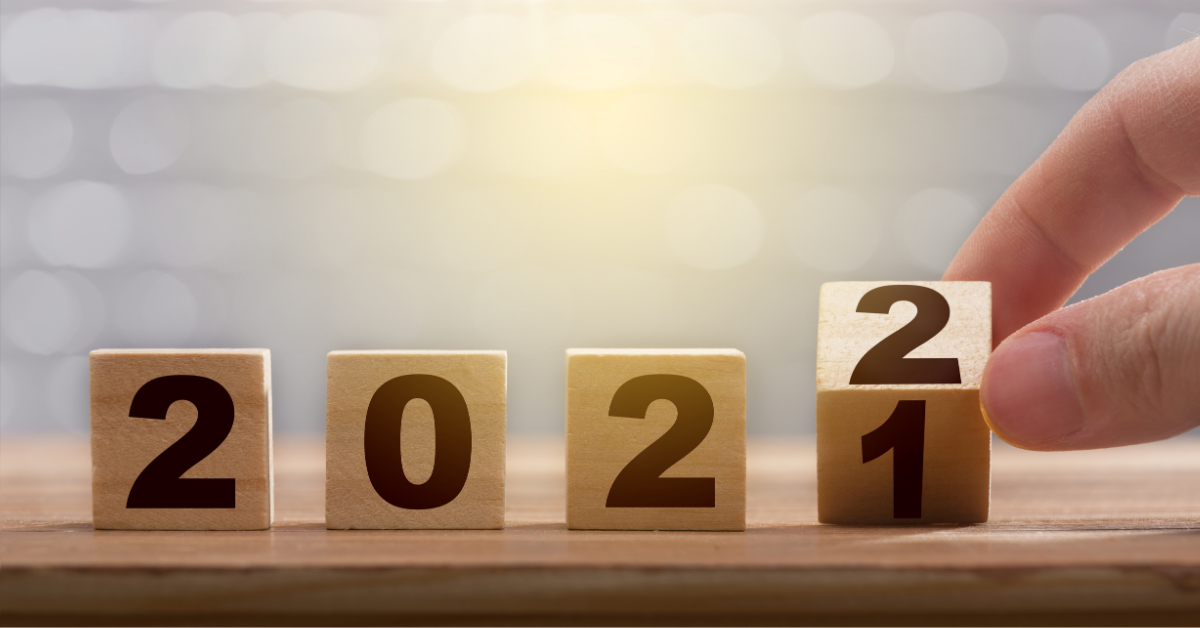 2021 is gone, we can now focus on 2022.
Want to start a new project?
Have existing issues you have been putting off?
All Boro is open 24/7 for all your needs!
Whether a new project or an emergency, we are here for you.
We offer financing, that can help offset the out-of-pocket costs as well.
From our knowledgeable, experienced sales/estimator to our fully equipped carpenters, All Boro will help you from beginning to end. 
Have questions and concerns?
All Boro will answer and address any you may have and make you feel at ease and comfortable that you made the right decision.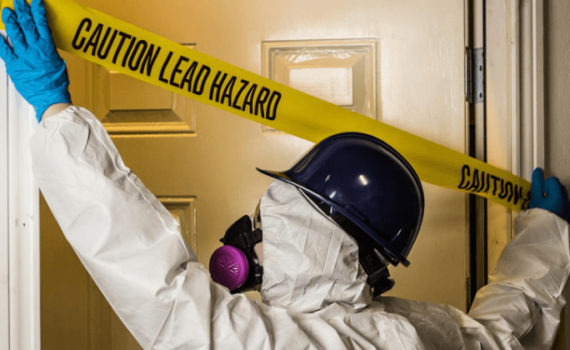 Law 31, instated in 2004, required that "building owners follow and retain evidence that safe work practices were used for all repair work.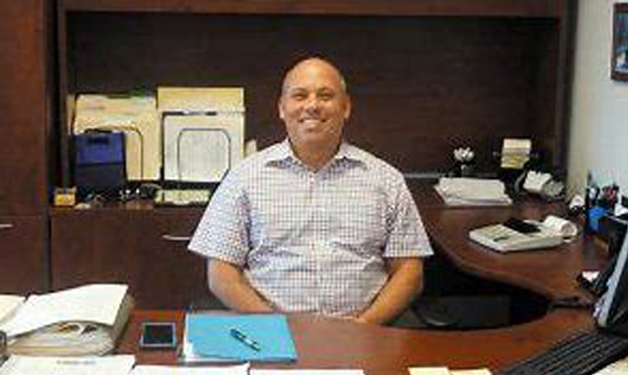 Mell Goldman has been invited to join the Spirit of Huntington Art Center Board of Advisors as a member this coming year.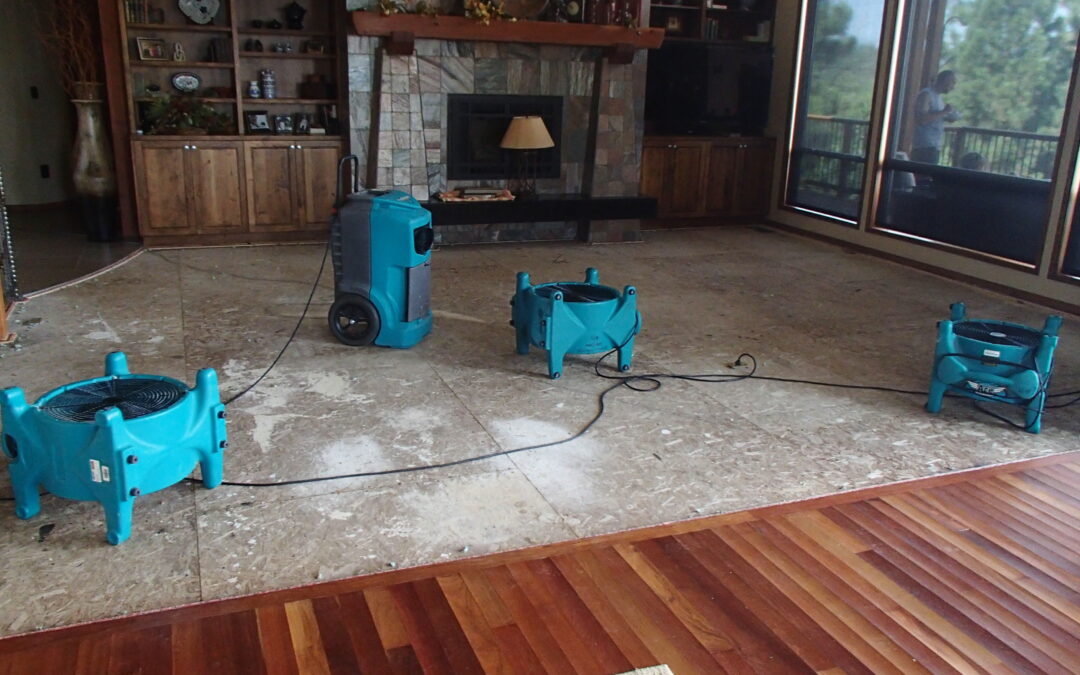 We have all delt with water damage in our homes and/or places of work. Here are some ways on how you can fix it.