Halloween Coloring Contest Winner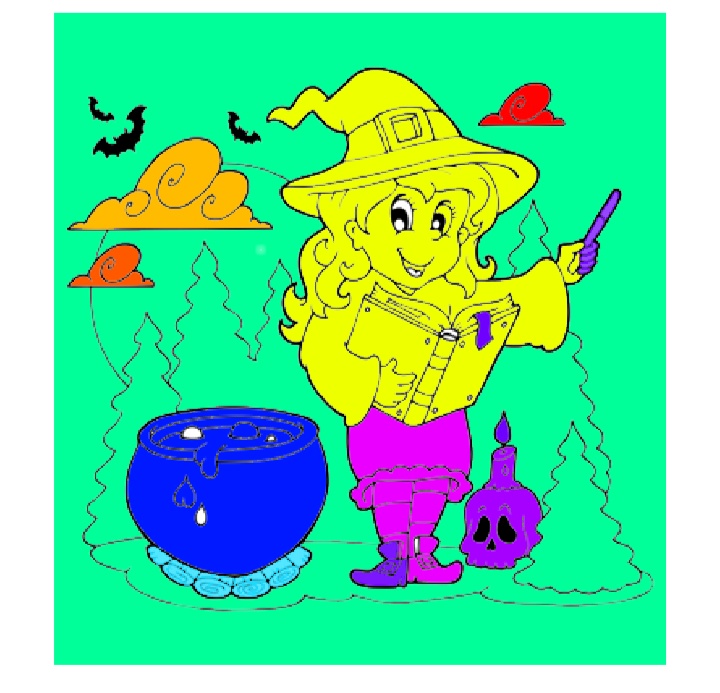 Hey everyone. All•Boro would like to congratulate Ryan (Age 4) for wining the All•Boro Halloween coloring contest. If you did not get a chance to enter or you did not win do not worry. Stay tuned for more details about our Thanksgiving contest!!!!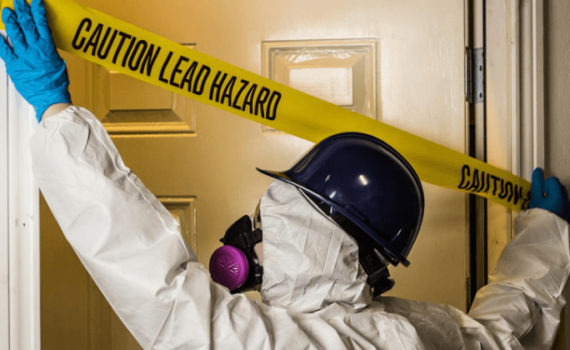 Law 31, instated in 2004, required that "building owners follow and retain evidence that safe work practices were used for all repair work.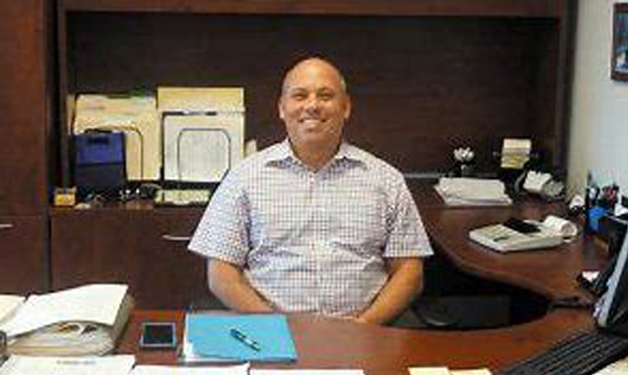 Mell Goldman has been invited to join the Spirit of Huntington Art Center Board of Advisors as a member this coming year.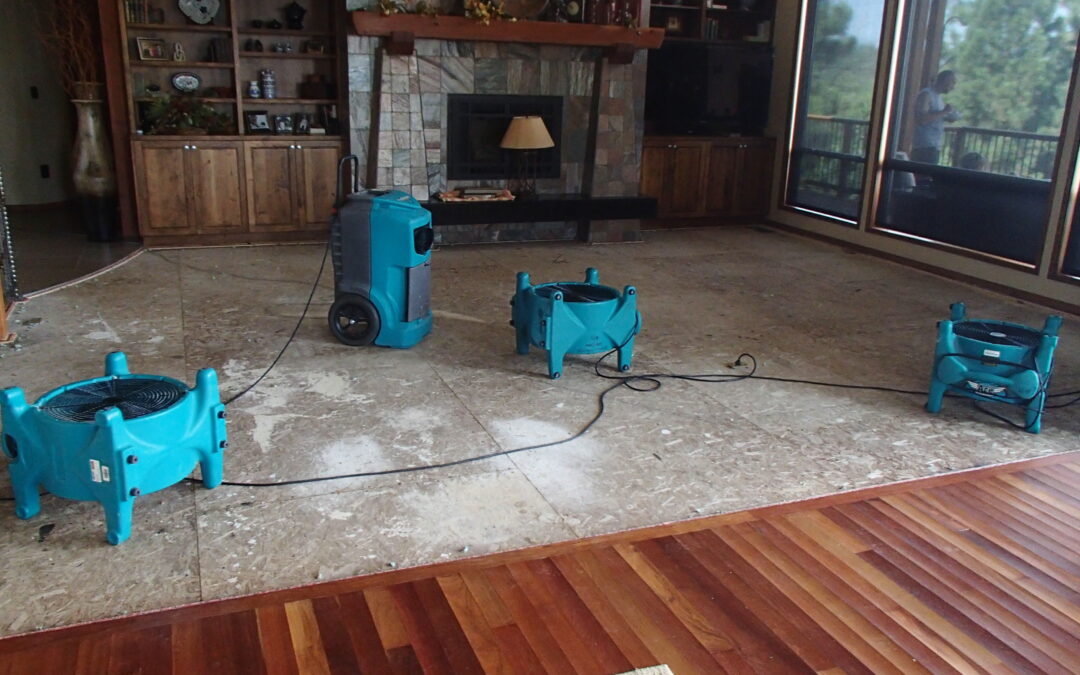 We have all delt with water damage in our homes and/or places of work. Here are some ways on how you can fix it.