Dirty Air Ducts Can be a Fire Hazard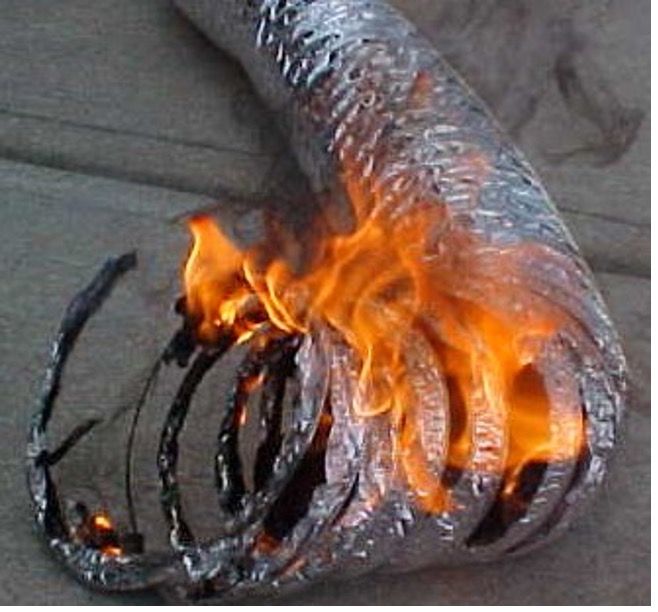 DID YOU KNOW?
Property Managers….
Building Owners….
BEWARE!!!
Dirty Air Ducts Can be a Fire Hazard!
Dust and debris accumulate over time.  However, if allowed to accumulate over an EXTENDED period of time the accumulation of particulates can become a risk for fire and poses a danger of spreading fire to other parts of your building via the HVAC system.
Note that "pests", whether they be rodents, birds or other small animals can get caught and trapped within the duct system.  This infestation can also lead to heavy accumulations of debris also posing a risk for fire.
Be sure to check your duct system regularly!
Examples of Dirty Air Ducts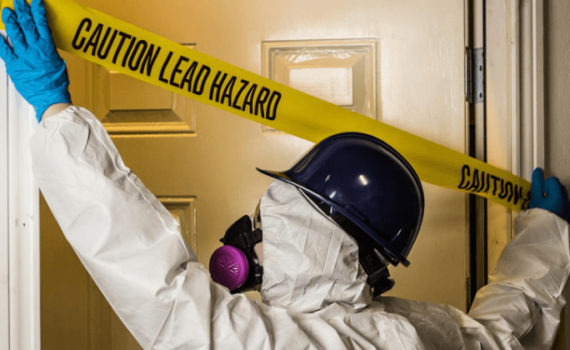 Law 31, instated in 2004, required that "building owners follow and retain evidence that safe work practices were used for all repair work.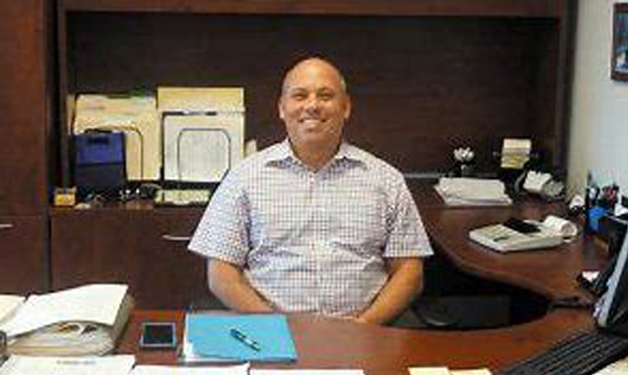 Mell Goldman has been invited to join the Spirit of Huntington Art Center Board of Advisors as a member this coming year.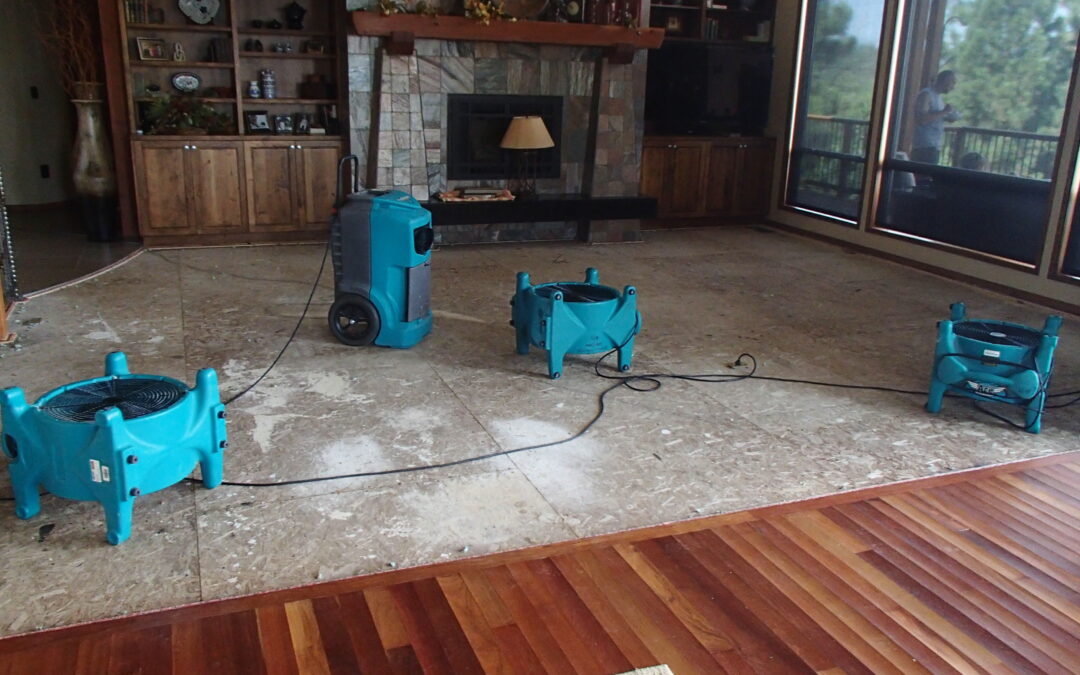 We have all delt with water damage in our homes and/or places of work. Here are some ways on how you can fix it.