DID YOU KNOW…All Boro does commercial snow removal?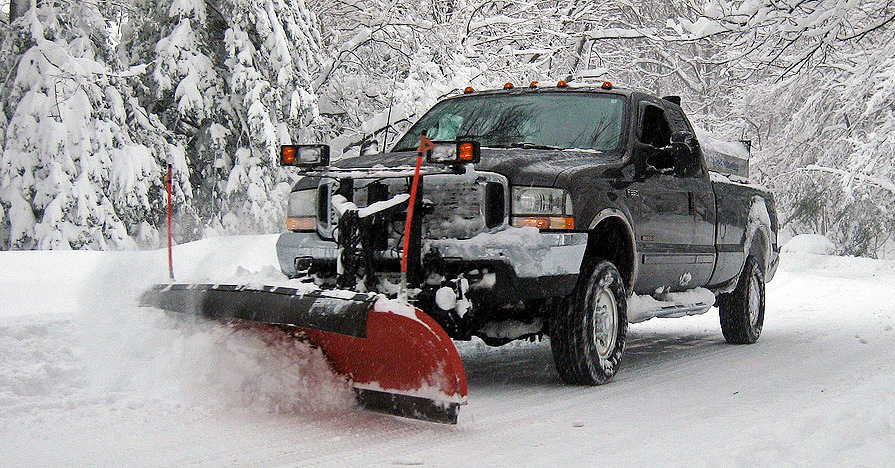 DID YOU KNOW…All Boro does commercial snow removal?
I know what you're thinking, it's August…WHY would I think about snow removal??
Well because for one, it sneaks up on us quickly!  And two, you should always prepare ahead of time! Especially when it comes to snow! Make sure you have everything lined up incase that unexpected storm comes.
We service any type of commercial property from Long Island right through the 5 boroughs.
If you need commercial snow removal All Boro will be there for you from the beginning of the storm to the end.
Call All Boro today to make sure you're prepared when that big storm comes! 516-942-3016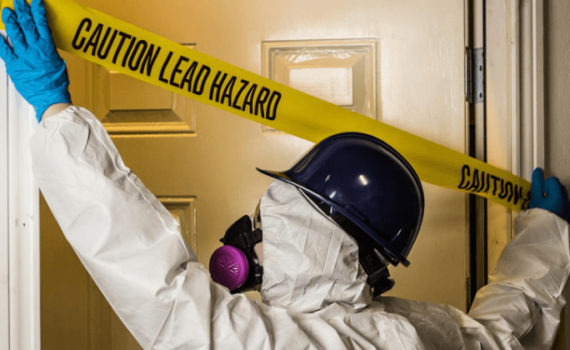 Law 31, instated in 2004, required that "building owners follow and retain evidence that safe work practices were used for all repair work.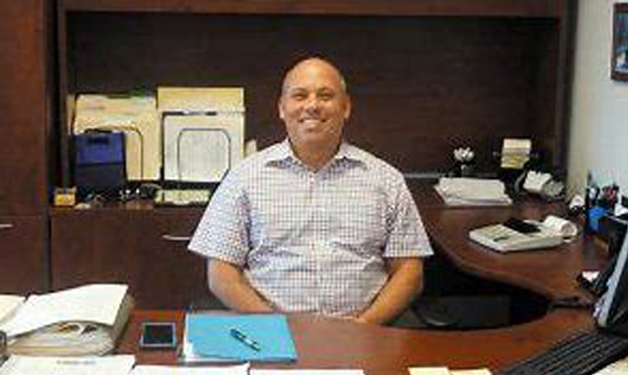 Mell Goldman has been invited to join the Spirit of Huntington Art Center Board of Advisors as a member this coming year.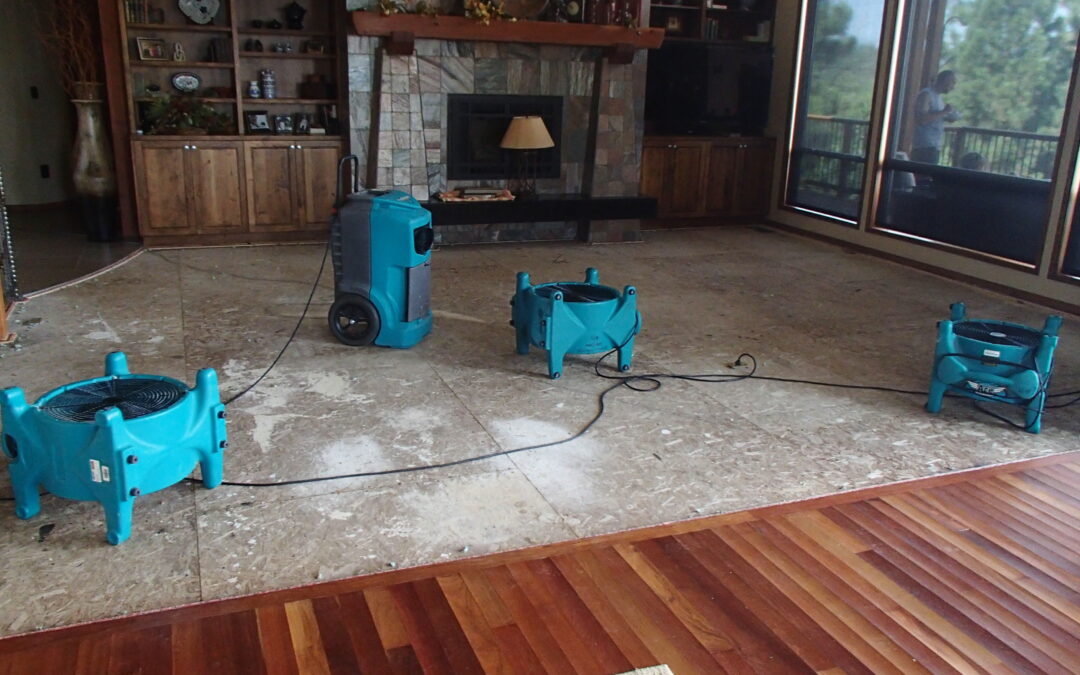 We have all delt with water damage in our homes and/or places of work. Here are some ways on how you can fix it.