Checklist for a Safer Winter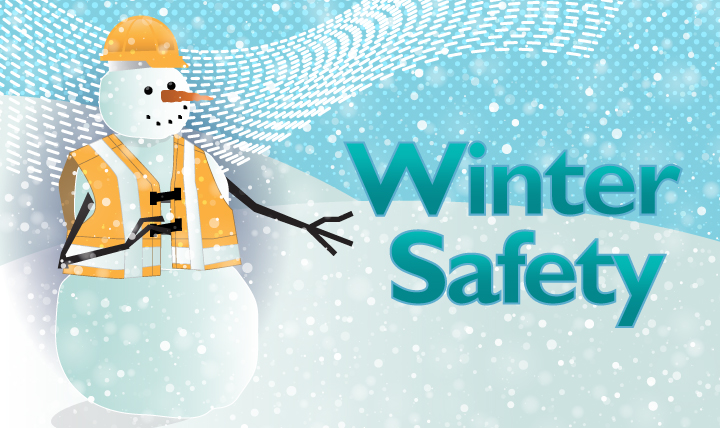 Checklist for a Safer Winter
Check your home's heating and air conditioning system.
Paint, caulk, and seal exterior wood.
Seal your masonry and hard surfaces.
Check your drainage.
Clean your gutters.
Clean your chimney and order firewood.
Test your smoke and carbon monoxide detectors.
Inspect Your Fireplace to avoid fires:
A visual inspection, both inside and outside your home, can ensure that your wood-burning fireplace is in good shape.
During an outdoor inspection, make sure:
A chimney cap is present and in good condition.
There is no bird nest or debris buildup on the cap.
There are no tree limbs above or near the chimney.
The mortar and bricks on the chimney aren't crumbling or missing.
The chimney rises at least 2 feet above where it exits the roof.
Inside your home, confirm that:
The flue damper opens, closes, and seals properly.
There are no combustible materials, such as animal nests, or other foreign objects in the flue.
The fireplace surround, hearth, and firebox have no cracked bricks or missing mortar.
If you spot any damage, order a professional fireplace and chimney inspection. An inspection costs, on average, between $79 and $500, depending on whether you're ordering a level-one or level-two inspection.
Gas fireplaces require less maintenance, but you should still:
Inspect the glass doors for cracks or latch issues.
Check that the gas logs are in the proper position.
Turn gas off at the shut-off valve and test the igniter.
Ignite the fire and look for clogged burner holes. If present, turn off gas and clear obstructions with a pin or needle.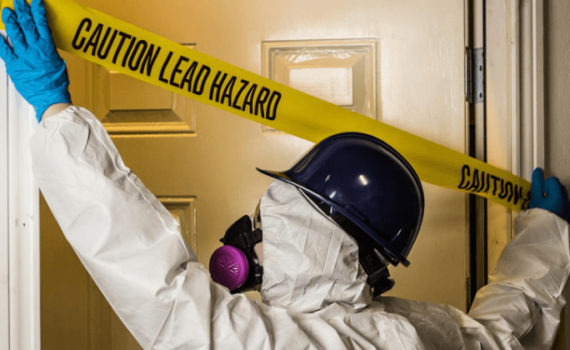 Law 31, instated in 2004, required that "building owners follow and retain evidence that safe work practices were used for all repair work.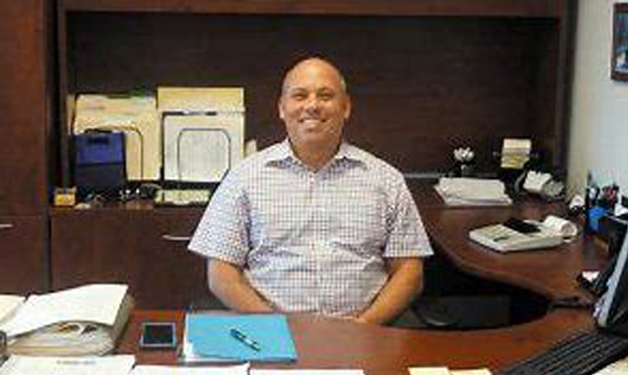 Mell Goldman has been invited to join the Spirit of Huntington Art Center Board of Advisors as a member this coming year.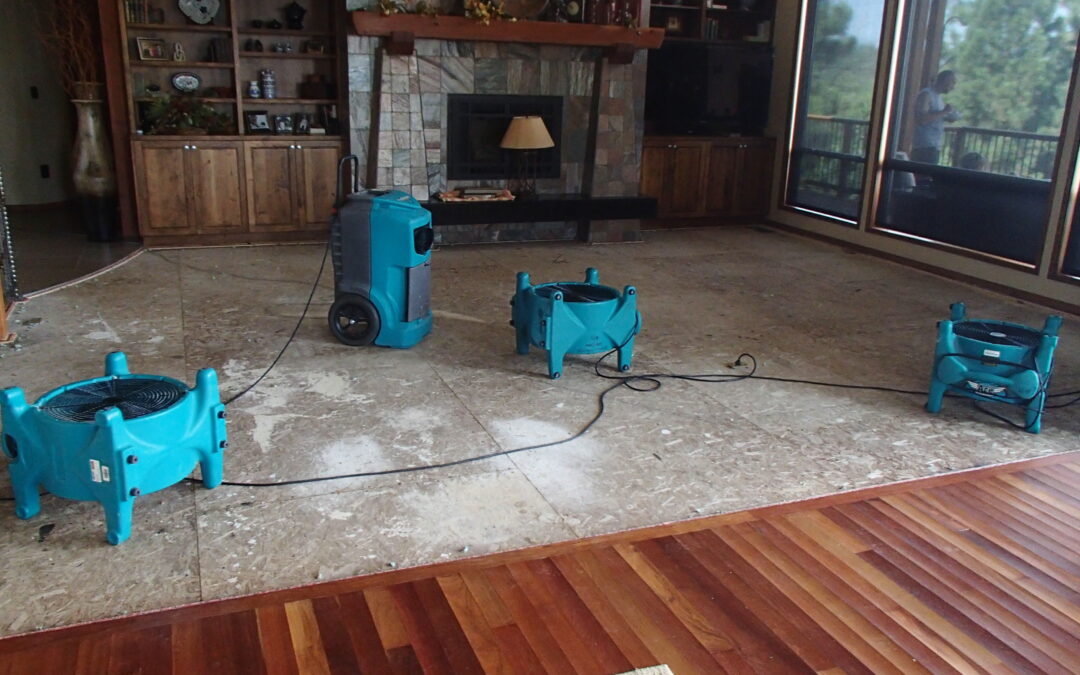 We have all delt with water damage in our homes and/or places of work. Here are some ways on how you can fix it.