All•Boro Stands In Support of The Purple Pumpkin Project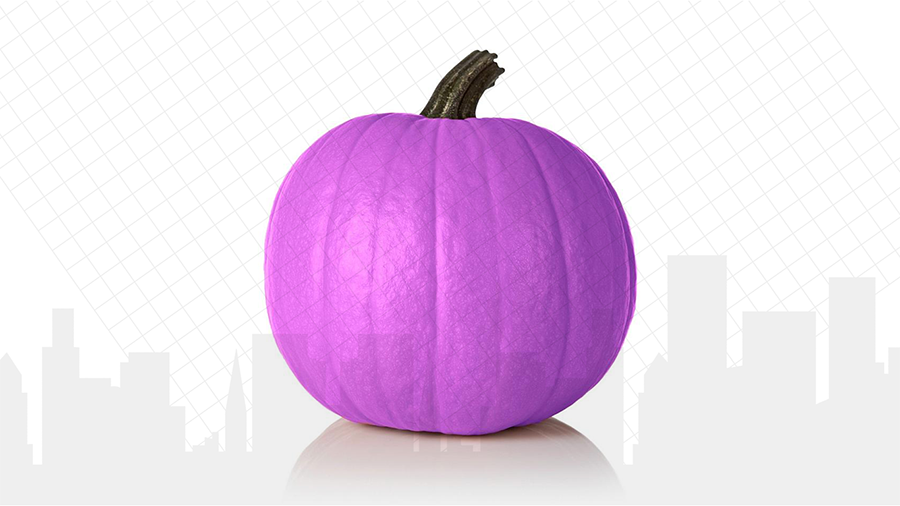 I hope all the ghosts and ghouls are getting excited to go trick or treating. Here at All•Boro, we want everyone to enjoy the holiday safely. So we heard about the 'Purple Pumpkin Project' and we thought we should share some information about it.
* Officials on Long Island are trying to calm COVID-19 fears this Halloween with a new initiative: the Purple Pumpkin Project.
Putting a photo of a purple pumpkin in your window will let trick-or-treaters know you're using safety precautions like wearing a mask when you open the door and handing out individually wrapped candies.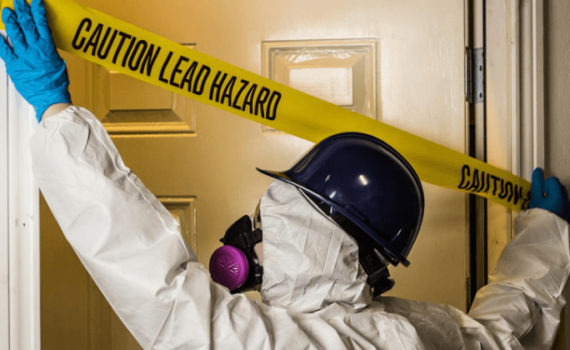 Law 31, instated in 2004, required that "building owners follow and retain evidence that safe work practices were used for all repair work.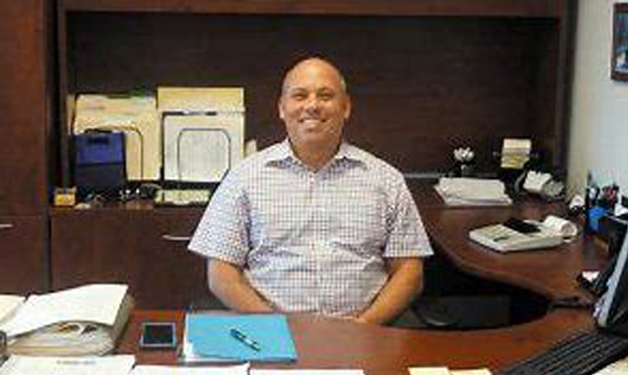 Mell Goldman has been invited to join the Spirit of Huntington Art Center Board of Advisors as a member this coming year.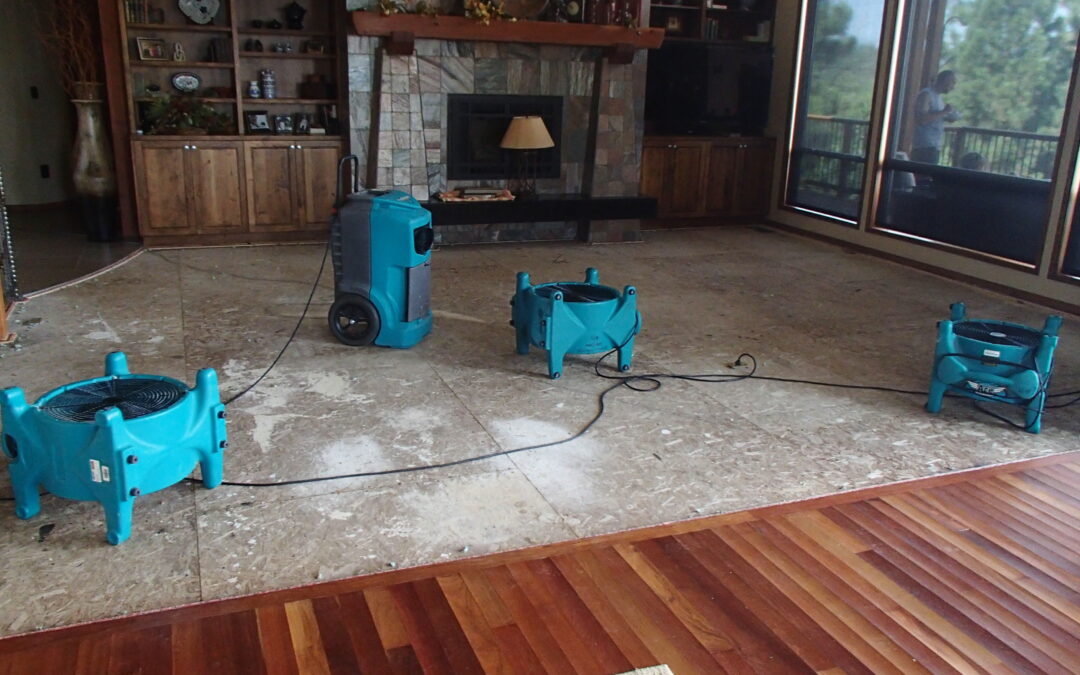 We have all delt with water damage in our homes and/or places of work. Here are some ways on how you can fix it.