All•Boro Reviews The Dangers of Holiday Plants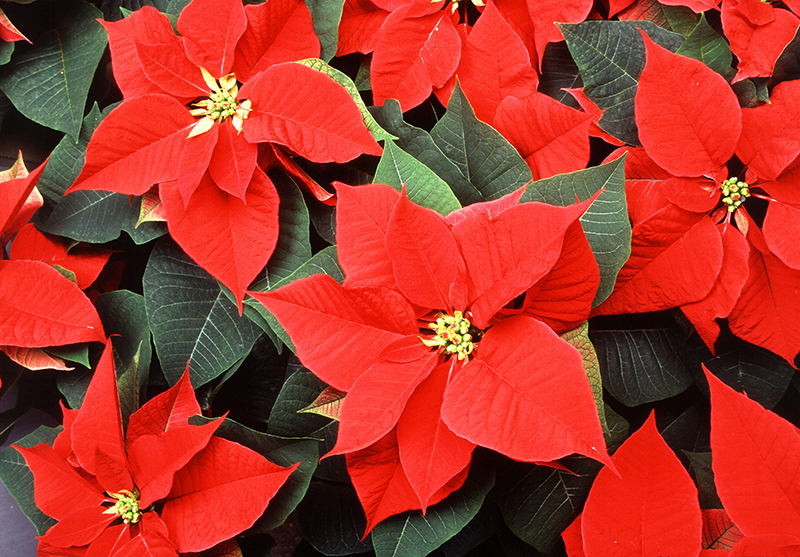 Yay!! The holidays are here! I'm sure we love everything about the holidays, including the holiday plants.
But did you know that almost ALL of the holiday plants we enjoy are poisonous to our fur friends?? Some of the plants in this category include…
Poinsettias
Holly
Mistletoe
Amaryllis (belladonna)….
All of these plants can cause gastrointestinal problems and even death in some cases!
And while we don't always think of this as a holiday plant, but the Christmas tree itself is also poisonous to our furry little family members. The oils produced by fir trees can cause vomiting and the tree needles can cause gastrointestinal irritation.
So while these plants are a typical part of our holiday decorations please keep them at a safe distance away from any and all pets…and we will all enjoy a happy and safe holiday season!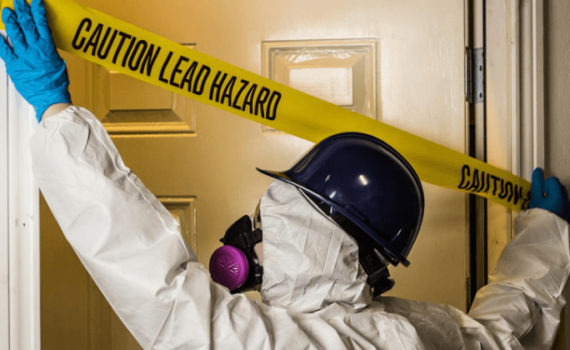 Law 31, instated in 2004, required that "building owners follow and retain evidence that safe work practices were used for all repair work.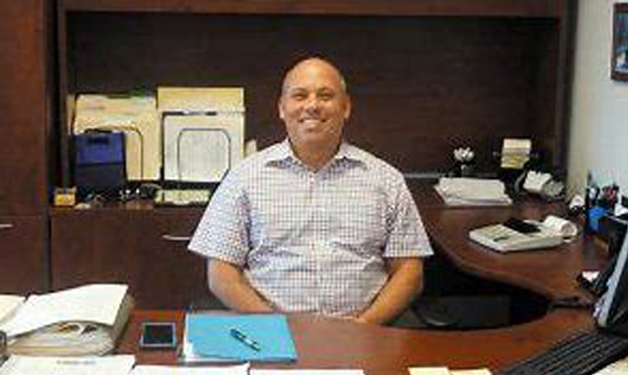 Mell Goldman has been invited to join the Spirit of Huntington Art Center Board of Advisors as a member this coming year.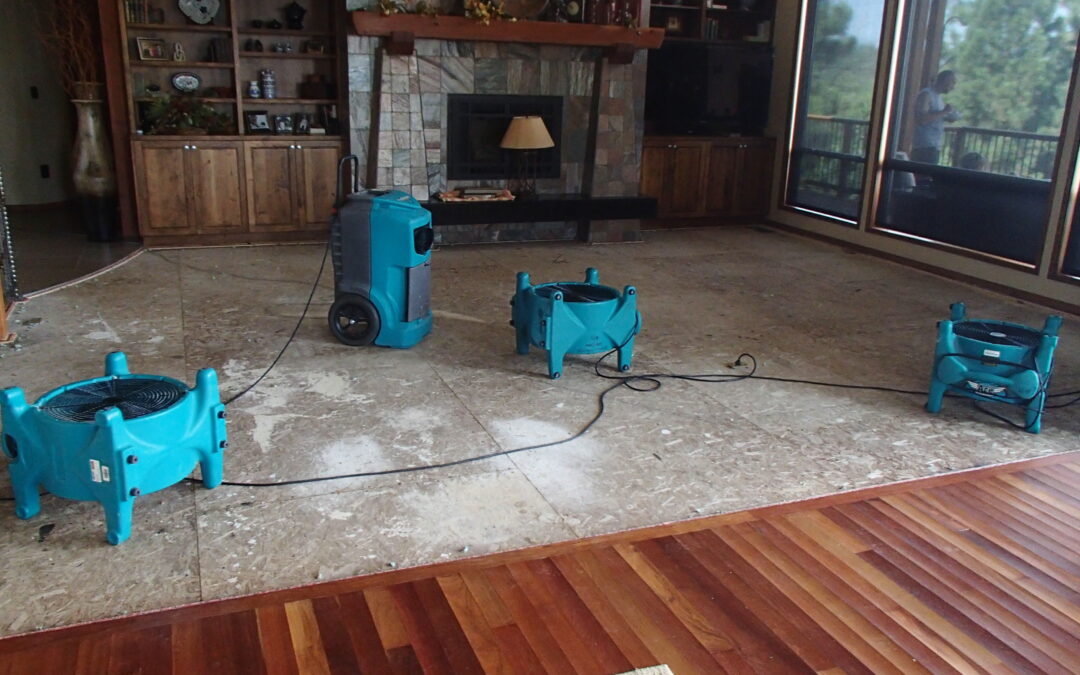 We have all delt with water damage in our homes and/or places of work. Here are some ways on how you can fix it.