Trust All•Boro with your building's evaluation.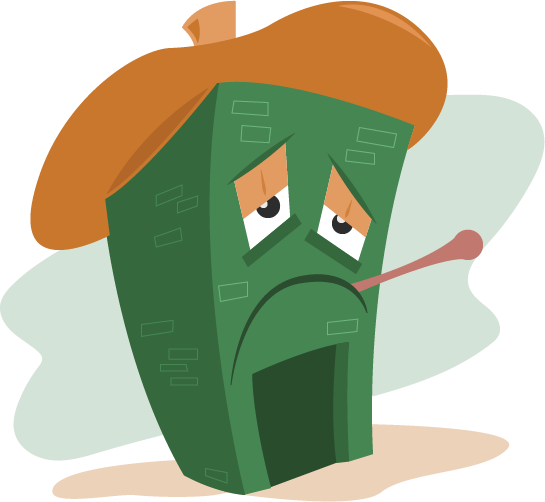 Do you have sick building syndrome?
Sign-up for Your Complimentary Building Health check.
Our certified team of professionals can quickly evaluate if there are any problems with your Building's Health. This is a visual evaluation and does not constitute a formal inspection. It is to be used to prevent issues as a maintenance step for your facility only.
Additional fees may apply pending services and/or findings.
Call Now 1-800-426-0899 or click the button below. 
Visual Inspection of your:
• VENT/DUCT SYSTEM
• MOISTURE TEST