What to do when a pipe bursts?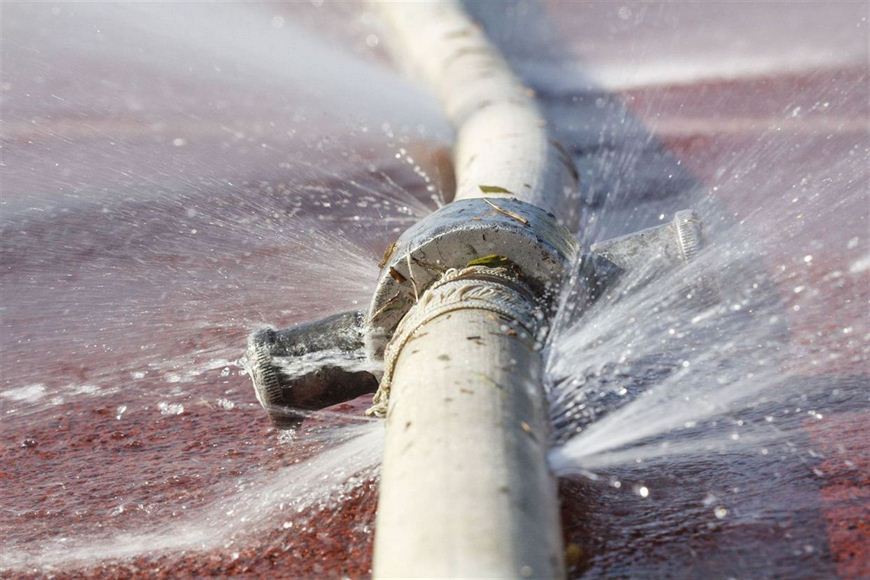 What to do when a pipe bursts?
With the temps plummeting and heavy snow, things can go bad quickly.
Coming home to burst pipes and a water leak – the thought alone is enough to fill any homeowner with horror, but it's unfortunate and sometimes happens. 
If a pipe bursts in your home, do you know what to do? 
Follow along to learn how to recognize the signs of a busted water pipe, the first things you need to do when a pipe bursts in your home and how to prevent your pipes from freezing in the first place.
Signs of a Busted Water Pipe
Sometimes, a busted water pipe can show warning signs before serious damage occurs. Watch out for common symptoms of a pipe burst, which include:
Fluctuating water pressure.
Discolored, rusty water with a strange smell.
Pipes making clanging noises behind walls.
Your water bill suddenly spiking.
First Step to Take When a Pipe Bursts:
Turn Off Your Water 
The first thing you need to do when you find a burst pipe is shut off your water. The sooner you can do this, the better your chances are of minimizing water damage. 
Once the water has been shut off, you should open your faucets to drain the remaining cold water in your pipes. This will relieve pressure in your pipe system and can help prevent additional areas from freezing. Then, flush all the toilets in the house. Once water is no longer running from the taps, any leaks should stop.
Depending on the location and size of the leak, you may also need to shut off your electricity. If you suspect the leaking water encountered any electrical sockets or your fuse box. This can be very crucial.
There is only 1 person you will need to call that is All Boro. We will handle all your problems; we will even get you a plumber if you do not have one.
We know this can be an overwhelming and a scary time, we will eliminate all of your worries and help you through it.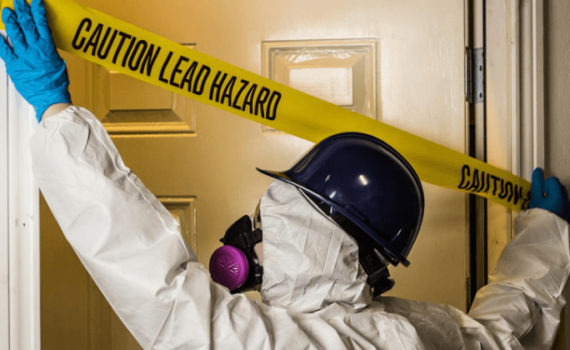 Law 31, instated in 2004, required that "building owners follow and retain evidence that safe work practices were used for all repair work.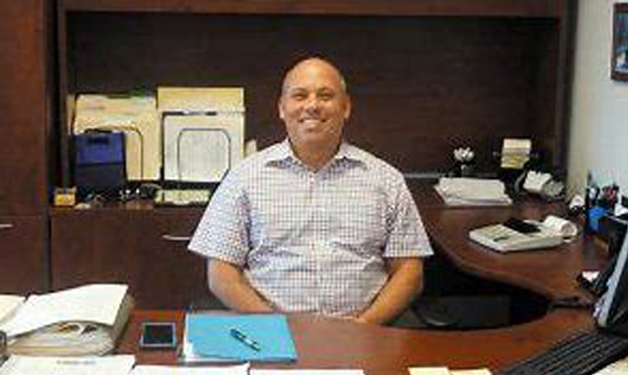 Mell Goldman has been invited to join the Spirit of Huntington Art Center Board of Advisors as a member this coming year.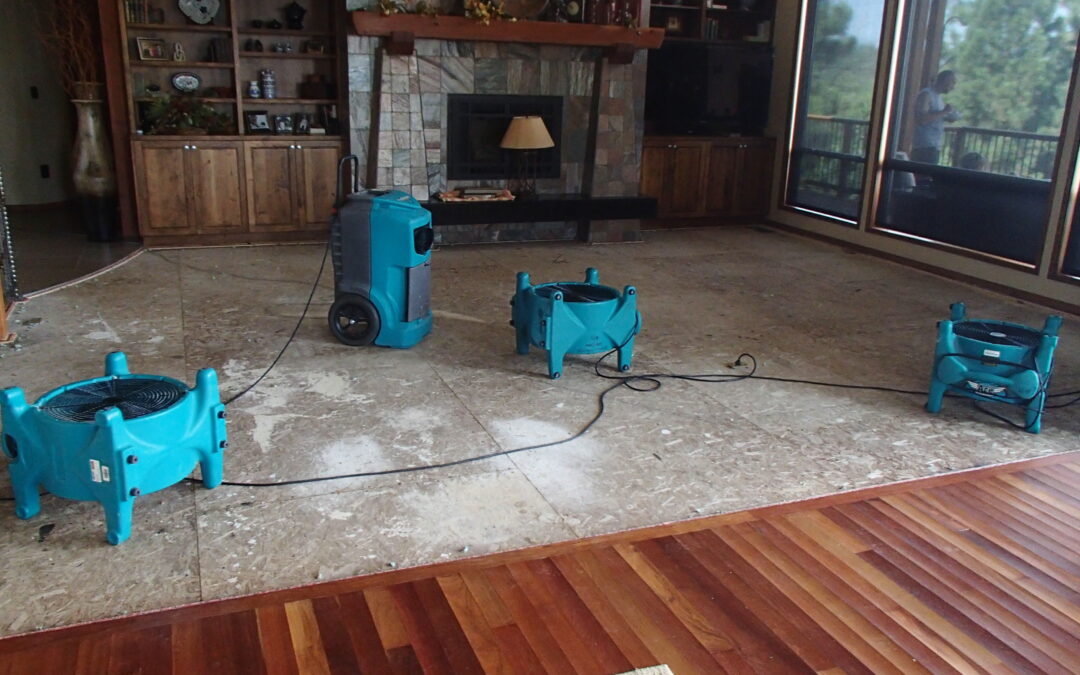 We have all delt with water damage in our homes and/or places of work. Here are some ways on how you can fix it.