Tips to Keep You Safe in The Winter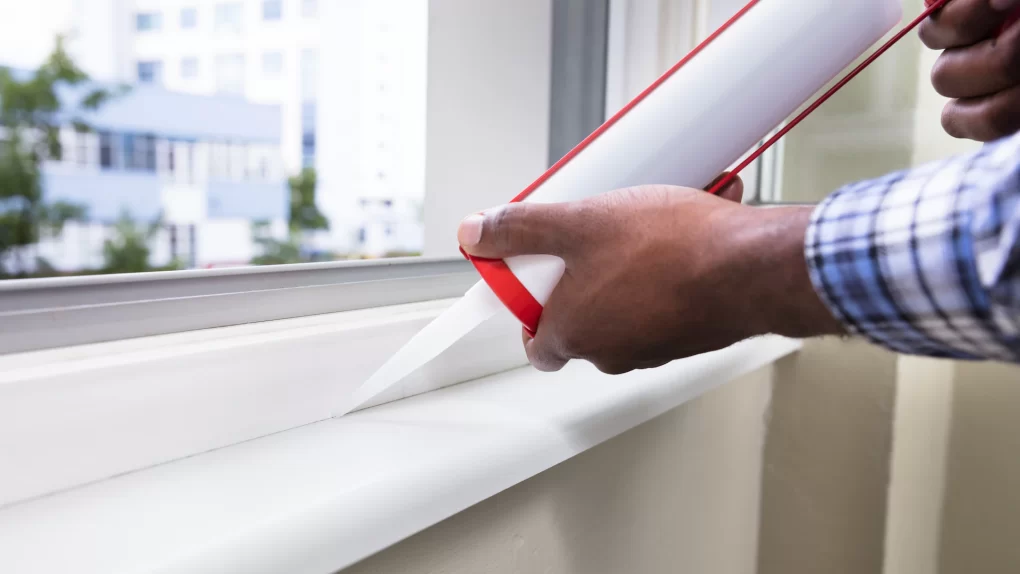 Take These Steps for Your Home
Many people prefer to remain indoors in the winter but staying inside is no guarantee of safety. Take these steps to keep your home safe and warm during the winter months.
Winterize your home.
Install weather stripping, insulation, and storm windows.
Insulate water lines that run along exterior walls.
Clean out gutters and repair roof leaks.
Check your heating systems.
Have your heating system serviced professionally to make sure that it is clean, working properly, and ventilated to the outside.
Inspect and clean fireplaces and chimneys.
Install a smoke detector. Test batteries monthly and replace them twice a year.
Have a safe alternate heating source and alternate fuels available.
Prevent carbon monoxide (CO) emergencies.

Install a CO detector to alert you of the presence of the deadly, odorless, colorless gas. Check batteries when you change your clocks in the fall and spring.
Learn symptoms of CO poisoning: headache, dizziness, weakness, upset stomach, vomiting, chest pain, and confusion.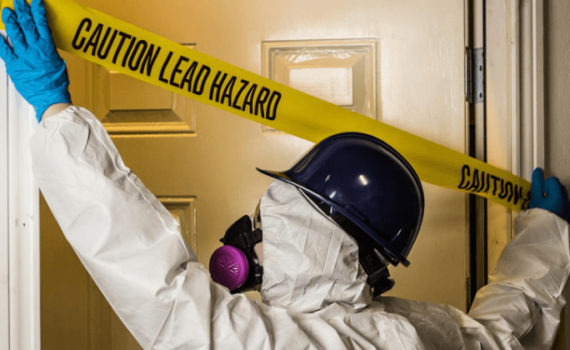 Law 31, instated in 2004, required that "building owners follow and retain evidence that safe work practices were used for all repair work.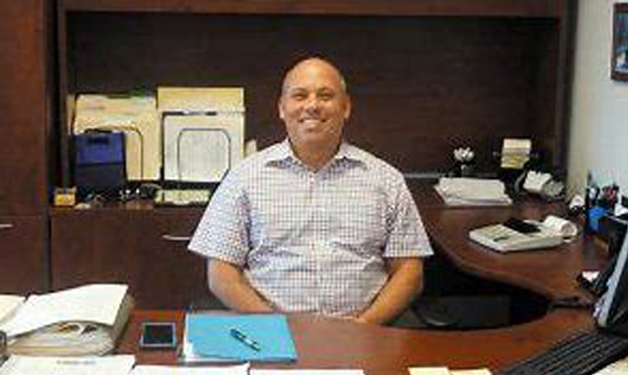 Mell Goldman has been invited to join the Spirit of Huntington Art Center Board of Advisors as a member this coming year.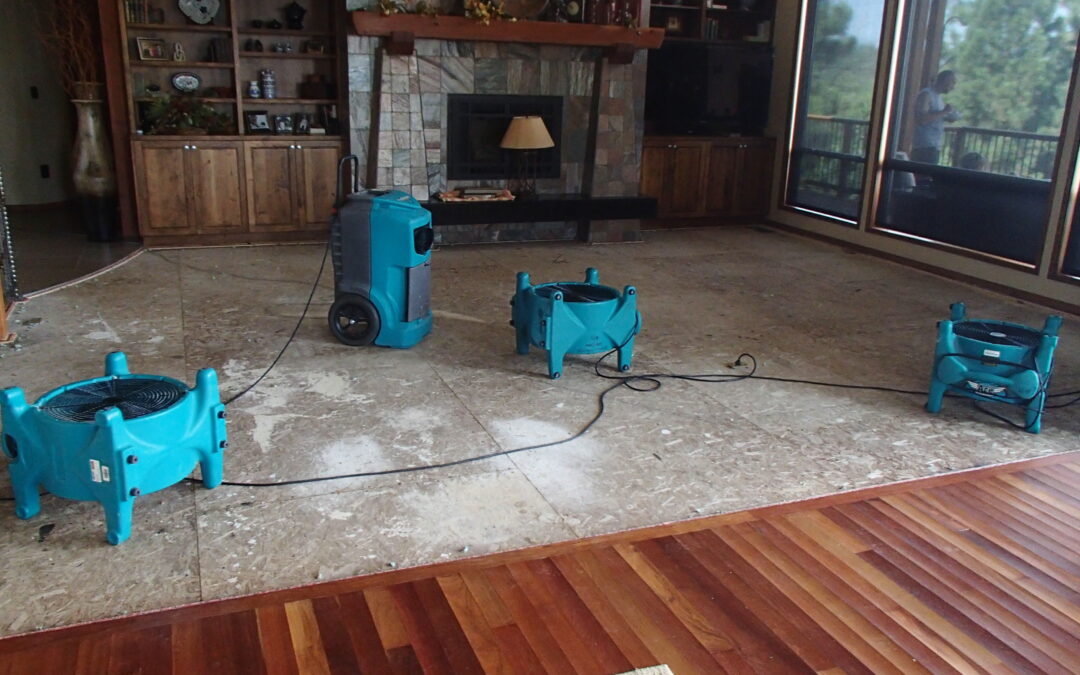 We have all delt with water damage in our homes and/or places of work. Here are some ways on how you can fix it.