Remediating Water Damage in a Timely Manner.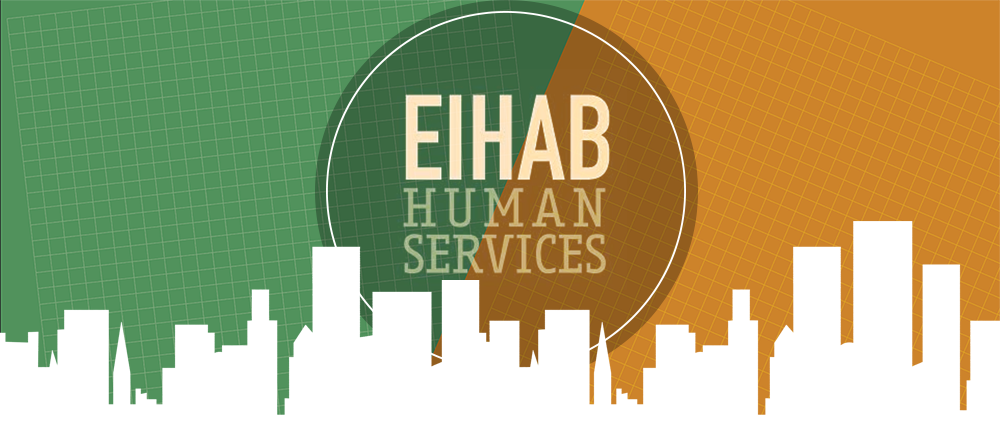 We at All•Boro are committed to providing professional services to our clients in a timely manner. One such customer is EIHAB HUMAN SERVICES, a non-profit organization. Recently, we received a call that water was coming into the basement at one of their group homes. Not only was this a dangerous situation for the individuals that lived in the home, it was also a potential mold environment in the making.
All Boro recognized this and we responded as soon as possible to complete an on-site visit.  At that visit we found the cause of the water leak, a crack in the foundation wall. As All Boro offers a multitude of services, we were able to provide what was needed to remedy the situation.  We opened the wall in the basement and excavated the driveway to expose the foundation wall on the exterior.  As a result of our inspection, we repaired the crack in the foundation, waterproofed the exterior foundation, and poured concrete back into the driveway, remedying the situation.