In these unprecedented times, we are open and here for you.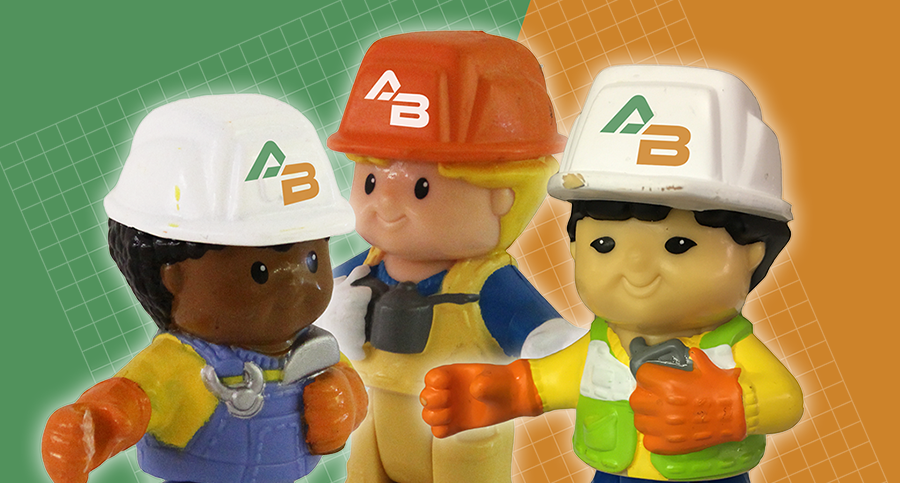 As the impact of the Coronavirus (COVID-19) continues, we would like to share guidance and steps All Boro is taking to protect people.
To reduce the chance of spreading infection avoid touching your eyes, nose, or mouth with unwashed hands. Clean your hands often by washing them with soap and water for at least 20 seconds. If soap and water is not available, use an alcohol-based hand sanitizer that contains at least 60% alcohol. It is especially important to clean hands after going to the bathroom; before eating; and after coughing, sneezing, or blowing your nose.
We have limited traffic in and out of the office and all temperatures are taken at entry. In addition a COVID Compliance Form is completed and signed by anyone entering our office space.
Face coverings are always worn when people cannot be 6 feet apart. All high touch surfaces are cleaned throughout the day. Hand sanitizer is available throughout the office.
In the field all men get temperature checks before they leave the warehouse. PPE and face coverings are worn on the jobsite. The work area is sealed off, proper signage is easily visible and area is cleaned when job is complete for that day.