All Boro's Mold Removal & Remediation services include…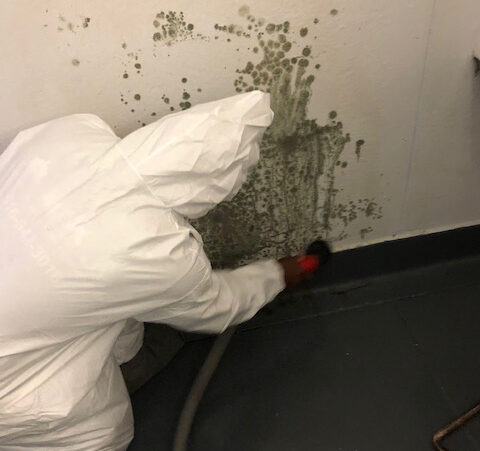 Analysis of Cause
Assessment
Certified Technicians Equipped with Personal Protective Gear
Containment
Demolition and Disposal of Contaminated Debris
Detection
Eradication
Identification
Picture Documentation
State-of-the-art Technology and Equipment
Xactimate Estimates to Comply with Insurance Claims Process
For more information about our Remediation and Removal process visit our website at www.allboroinc.com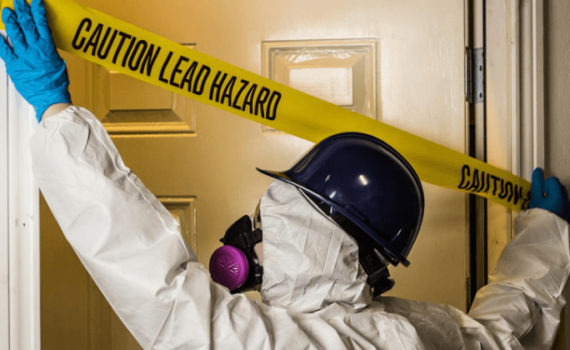 Law 31, instated in 2004, required that "building owners follow and retain evidence that safe work practices were used for all repair work.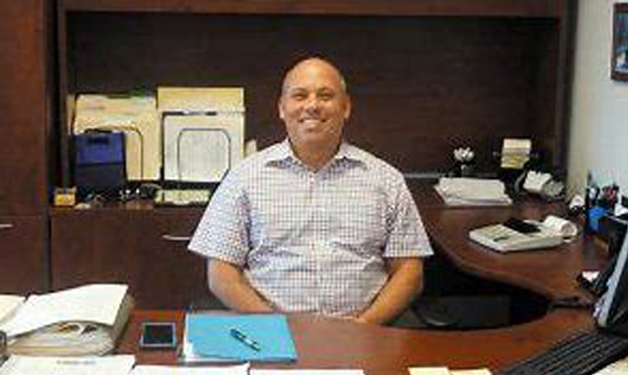 Mell Goldman has been invited to join the Spirit of Huntington Art Center Board of Advisors as a member this coming year.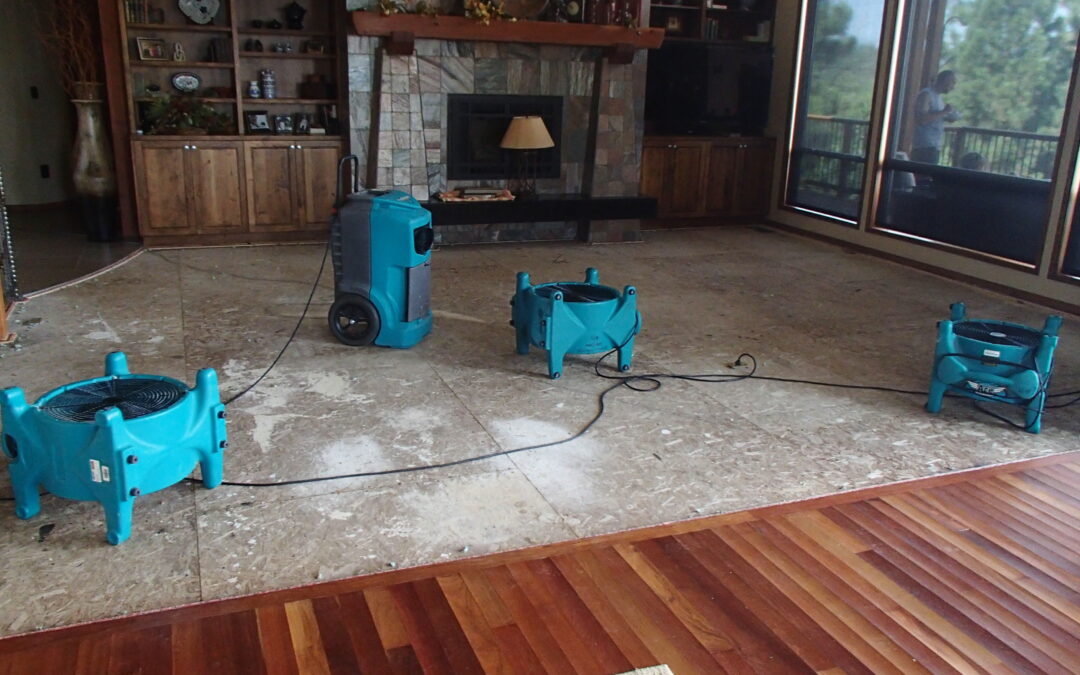 We have all delt with water damage in our homes and/or places of work. Here are some ways on how you can fix it.