All Boro Is Here For You!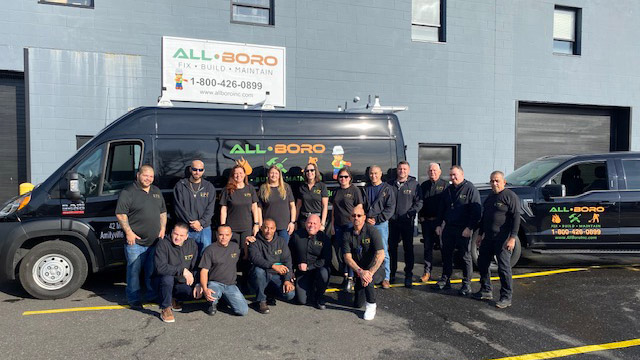 All Boro is a Remediation, Restoration, and Construction company that is open 24/7 for you.
It doesn't matter if it's early morning, late night, holiday, or anywhere in between, All Boro will be right there and ready to help.
All Boro wants you and your family safe especially as the holidays approach. 
If disaster strikes, we will make certain that you have the best experience at the worst of times. 
Silent Night or so you thought: Sewer Backups
If it is extra grease being poured down the drain or too many guests using older plumbing, a backup of your sewer and drains can really put a damper on the holiday fun.
To avoid sewer backup don't send cooking grease down the drain, let it cool, solidify, and scrape it into a container that can be thrown away. Fix leaky toilets or faucets to reduce the strain on the household system. And before you have any major parties or holiday guests, consider getting your pipes snaked to clear them out before the fun begins. These small steps before can save you a big headache later.
Holly Jolly weather or maybe not: Stormy days
Winter storms bring snow, sleet, and heavy rains, which can damage your roof and gutters. 
To prevent these, keep your roof in good repair so it's ready to face the elements. Clear snow off roofs and overhangs, when possible, to lighten the accumulation. Clean out gutters from and debris that collected through the Fall. Always be sure to plow snow away from the house and downhill from your home.
Not so much of a Winter Wonderland: When weather heads into your home
Water damage claims from leaks or burst pipes are the second most common type of home insurance claims. 
Pipes can freeze:
The water in the pipes freezes then expands, causing a leak. Many uneventful things can happen.
If you plan on going away for the holidays, turn your water off to prevent any potential problems and leave your thermostat in a setting that keeps your pipes from freezing.
We hope your holidays are filled with fun, joy, and laughter, not leaks and fires. You've dealt with enough this year as is. Stay safe and have a happy and healthy holiday season!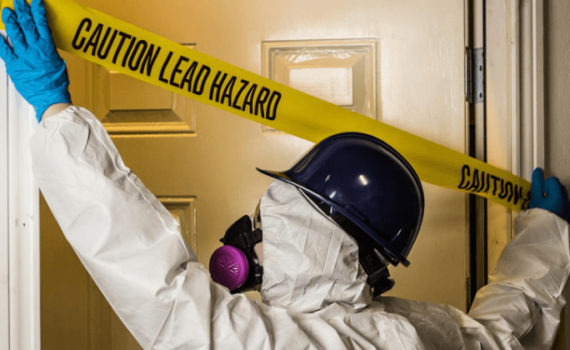 Law 31, instated in 2004, required that "building owners follow and retain evidence that safe work practices were used for all repair work.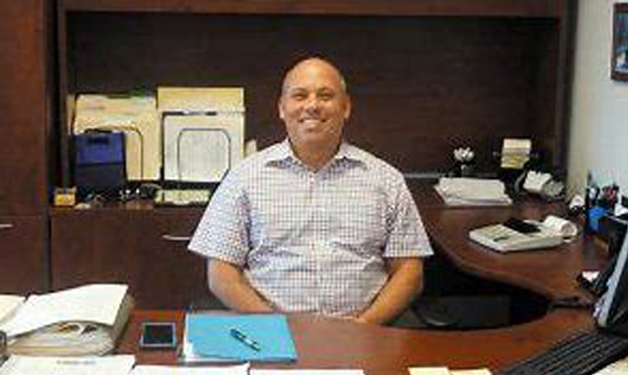 Mell Goldman has been invited to join the Spirit of Huntington Art Center Board of Advisors as a member this coming year.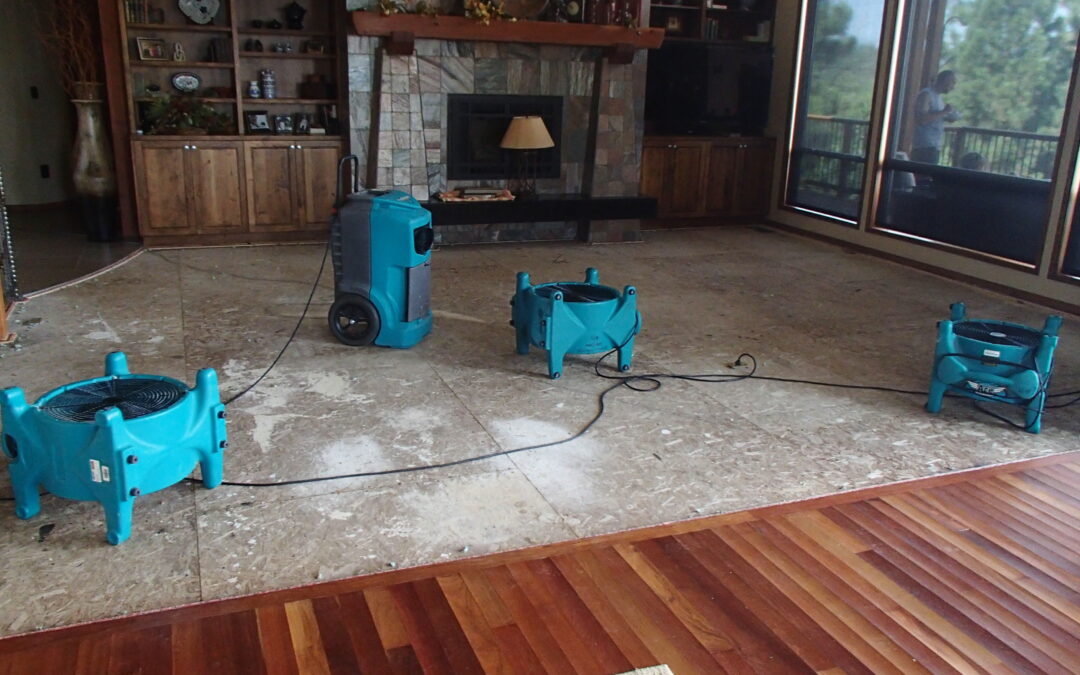 We have all delt with water damage in our homes and/or places of work. Here are some ways on how you can fix it.