Mold Inside Your Walls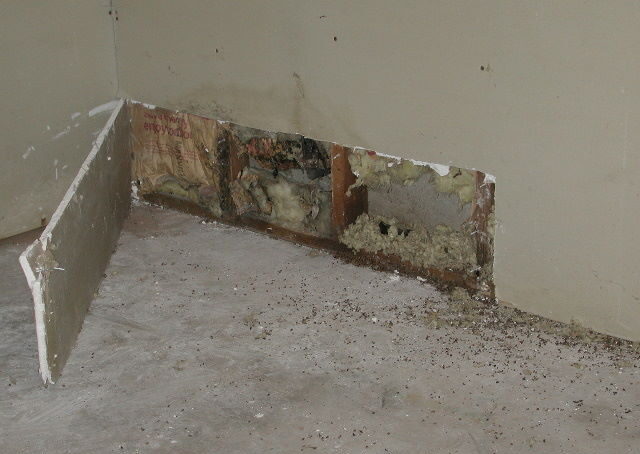 Do you have Mold behind your walls?
Mold is unpleasant, unwanted, and unruly for all. Nobody wants to see it present in their home, but it is not always visible. 
Sometimes you have good reason to suspect mold growth in your home, but in many cases, you might not realize it until it's too late. 
Here are the best things to do and lookout for to detect mold behind walls before they become a bigger problem.
Be proactive with unusual smells.
We all know an odd odor around our home when we smell it. 
Sometimes they go away but sometimes they linger. 
If the unusual odor is still hanging around after a couple of days, try to find where the odor is coming from. This will really help.
Keep an eye on the walls for any kind of discoloration, not from aging.
There are many walls around our homes, it is still important to keep a sharp eye out when walking around your home. 
Mold growth behind a wall is often a sign of water damage. When water damage impacts your walls, damp stains usually stand out on the walls surface. When part of your wall's colors do not look right, take the next step and call someone.
What problems can Mold behind the walls cause?
Mold hidden behind your walls still has the same impact as mold found throughout other places in your home and is not any less of a problem. 
When there is mold behind your wall and you do nothing about it, it will continue to do damage to your home's interior. 
There is always a trickle down effect with mold. It does not just impact the surface it is on but the people around it as well. 
Mold will always hamper the air quality of an environment whenever it is present. Everybody wants the best air quality possible inside their homes, so when you detect mold, no matter where it is, have a plan to be rid of it.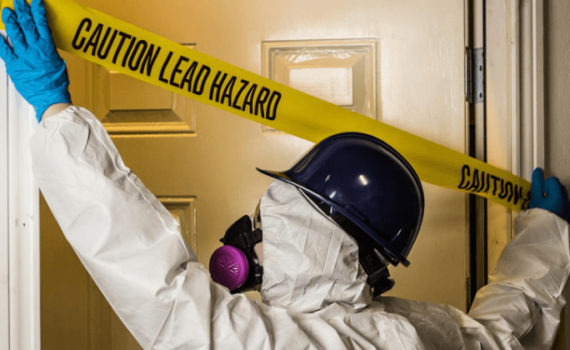 Law 31, instated in 2004, required that "building owners follow and retain evidence that safe work practices were used for all repair work.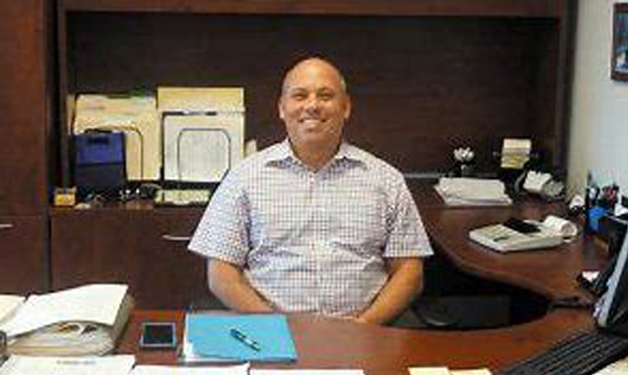 Mell Goldman has been invited to join the Spirit of Huntington Art Center Board of Advisors as a member this coming year.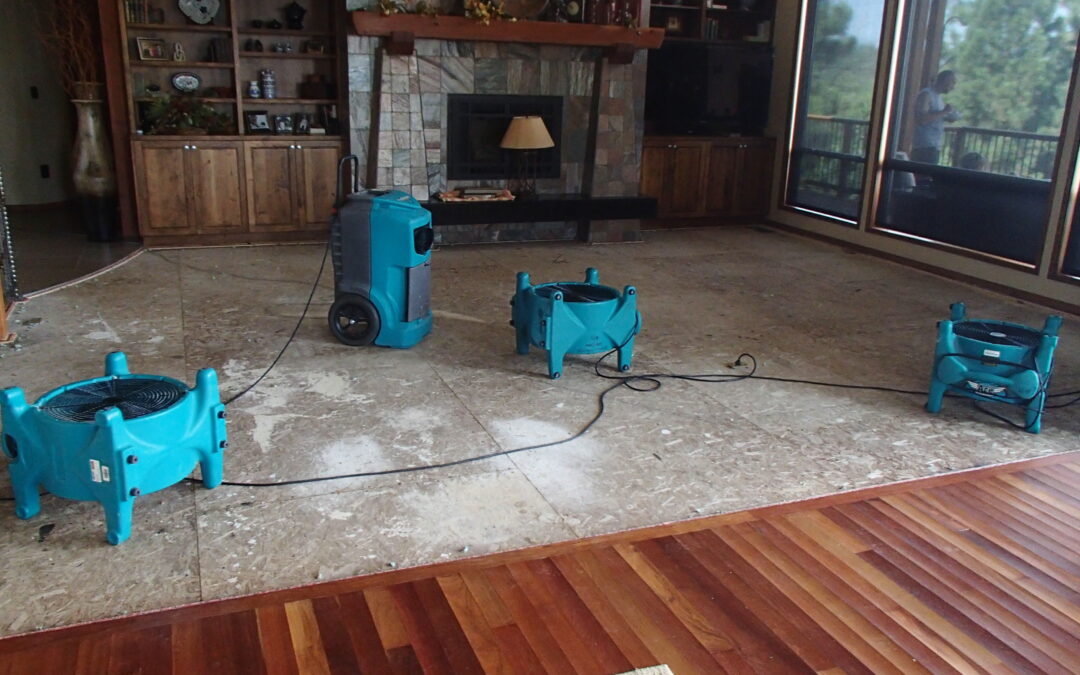 We have all delt with water damage in our homes and/or places of work. Here are some ways on how you can fix it.