recent posts on restoration
There are three different categories of water damage, as well as four different classes. All Boro will help you know the difference!

A fire is devastating whether in your home or commercial building and can be an extremely difficult situation to remedy.  All Boro's fire restoration and cleanup crew has the expertise to handle all of the immediate issues caused by a fire; emergency board-ups, damage from soot and smoke, and odor removal.  We take all the necessary precautions to mitigate any further damage that may also be incurred due to water damage.
All Boro employs all safety and proper procedures immediately after a fire and during the reconstruction phase.  We possess the knowledge and experience to handle the most challenging situations in full compliance with regulations and permits. Being locally owned/operated for over 23 years we can assure you that the clean-up AND restoration will be handled with our personal touch.
Fire Remediation services include…
Debris Removal
Emergency Board- ups
Full Reconstruction
Hot Thermal Fog Treatments
Odor Removal
Ozone Treatments
Permits and Planning
Personal Contents Cleaning
Puff- Backs
Soot Cleanup
Storage Facility For Salvageable Contents
Temporary Power
Water Extraction
Xactimate Estimates to comply with Insurance Claims Process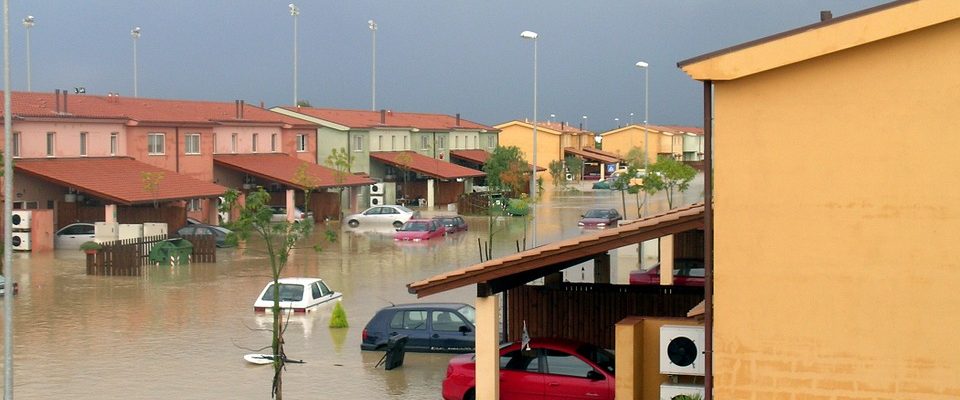 Whether your business or home is located by water or on low elevation, or whether you have a burst pipe or water main break, water damage due to flooding is a real and serious issue. 
Whatever the cause of your water loss, an immediate response can minimize the damages to your property. Water damage restoration at All Boro utilizes state of the art technology and software to service you during an unfortunate catastrophe.  We will respond, mitigate, dry out, and restore your property.
All Boro's live operator is available 24/7 to service your needs and to deploy an expert to your location. Water damage restoration can be tricky when it comes to dealing with insurance, but we make it a priority to work with your insurance company and or your property management company to provide you with the best water damage repair.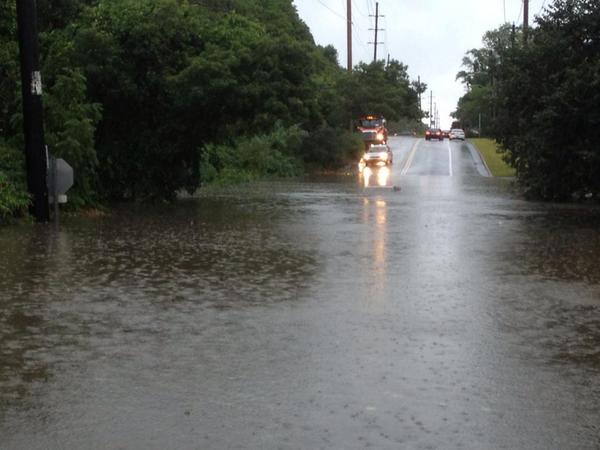 Flood Remediation services include…
24-Hour Emergency Live Operator

Antimicrobial Treatments

Category 1- Clean water

Category 2- Dirty water Category

Certified Technicians

Demolition and Disposal of Debris

Full Reconstruction

3- Sewage water

State-of-the-art Technology and Equipment

Structural Drying Trailer

Storage Facility for Contents

Vac Trucks

Water Extraction

Xactimate Estimates to comply with Insurance Claims Process
Crime Scene restoration encompasses quite a few different situations in homes, businesses and vehicles. Homicides, unattended deaths, industrial accidents, and traumas of all kind require a specialized sanitizing and deep cleaning process. 
All Boro follows Federal, State, and Local guidelines and procedures. Our local crime scene cleanup and restoration team is meticulous in our process and we make sure to follow every procedure. Our team always uses personal protective equipment (PPE) when coming in contact with any bloodborne pathogen exposure. These guidelines are put in place by OSHA, DOH and the DEC for the clean up, removal, transportation and disposal of regulated medical waste (bio-hazard). Some requirements include medical waste tracking forms and destruction by incineration.