recent posts on remediation
Mold is unpleasant, unwanted, and unruly for all. Nobody wants to see it present in their home, but it is not always visible.
Mold Removal & Remediation

Mold infestation can cause more than just property damage; it can also result in serious negative health consequences for anyone exposed to these allergens and mycotoxins. Our mold removal and remediation team has found that the symptoms of mold can vary greatly; there may be an odor, declining health, physical growth, or more. 
Attempting to check on your own, whether this is in a home or commercial building can result in further disturbance, spreading spores…and the problem.  For this reason alone it is important to address all mold issues immediately with a certified professional mold company. 
All Boro's mold removal and mold remediation specialists are experienced in safe mold detection, remediation, and restoration of your home or commercial building.  Whether we find your problem to be surface mold on areas such as wood, ceramic, or glass, or invasive mold within wall cavities, our mold removal and remediation team will thoroughly clean up the contamination, eliminate any moisture that could cause future mold problems, and return your home to its original state.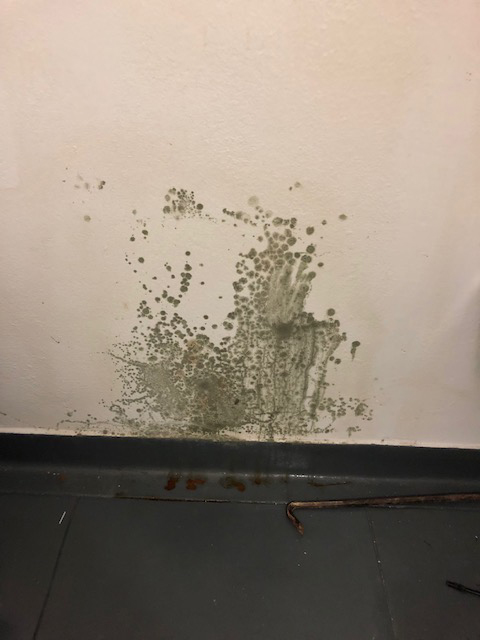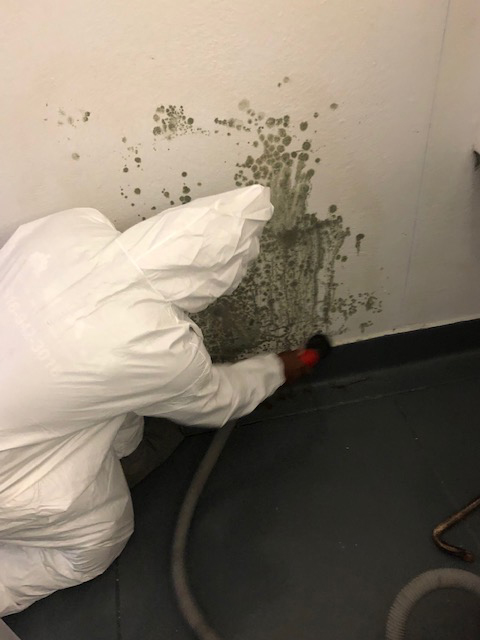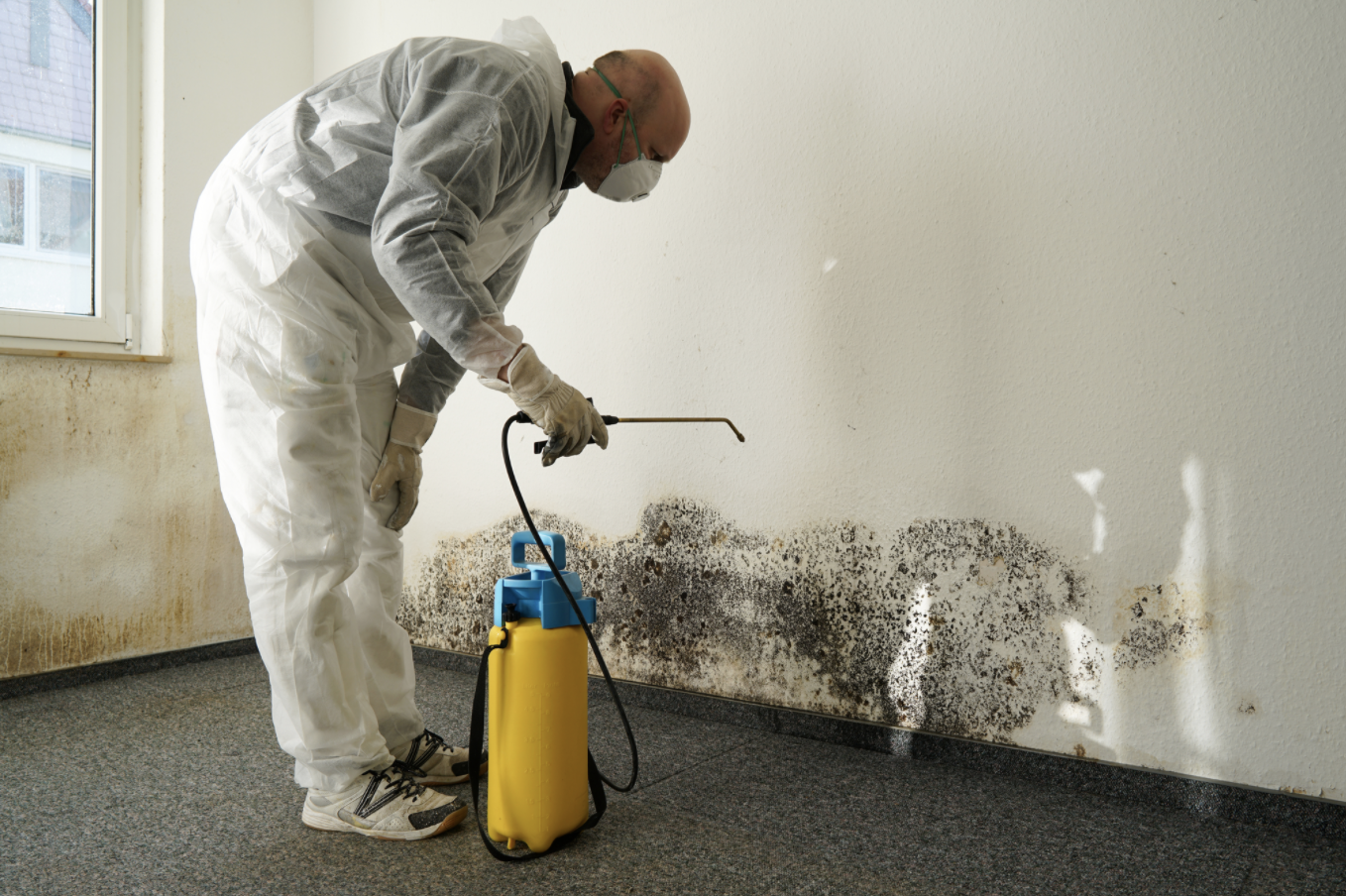 Mold Removal & Remediation services include…
Analysis of Cause
Assessment
Certified Technicians Equipped with Personal Protective Gear
Containment
Demolition and Disposal of Contaminated Debris
Detection
Eradication
Identification
Picture Documentation
State- of- the- art Technology and Equipment
Storage Facility for Personal Contents
Xactimate Estimates to Comply with Insurance Claims Process
Although asbestos use has fallen over the years, homeowners, workers in commercial buildings and others may still come in contact with the carcinogenic material.  No one, whether a homeowner or superintendent/manager of a building should EVER attempt to remove asbestos.  Once disturbed, asbestos fibers become airborne, potentially creating a dangerous toxic environment.
All Boro partners with a professional, licensed, and certified asbestos testing company to provide the appropriate, safe removal of asbestos-containing materials (ACM) from your home or place of business. 
The licensed professional will be able to do a visual inspection for any potential hazards and take samples for analysis.  If asbestos is found, abatement or encapsulation is recommended.  Once the ACM is removed, All Boro provides the reconstruction services to return your home to its original state.