Nor'Easter On Its Way!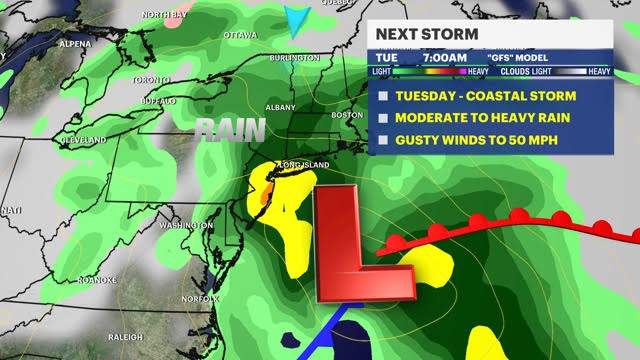 Nor Easter on its way with heavy rains 3-5 inches, flash floods and high wind capacity up to 40 mph. With this type of storm, it brings great risk of flooding and wind damage.
Be prepared, secure all outdoor furniture, and make sure you have a plan in place. If you get flooded or sustain and damage to your home, call All Boro. We will be there to help you through it.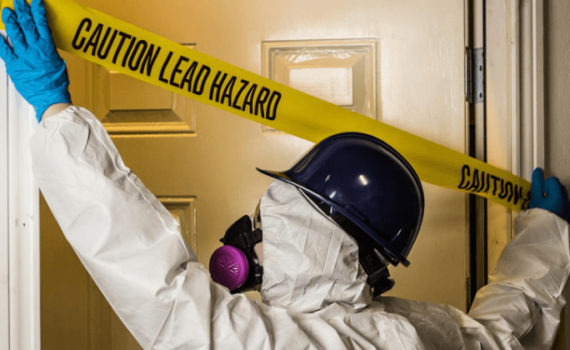 Law 31, instated in 2004, required that "building owners follow and retain evidence that safe work practices were used for all repair work.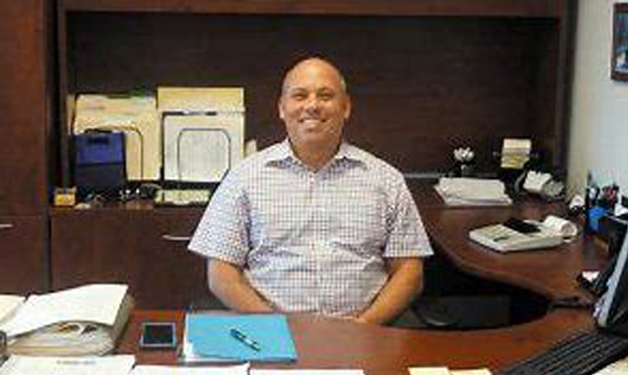 Mell Goldman has been invited to join the Spirit of Huntington Art Center Board of Advisors as a member this coming year.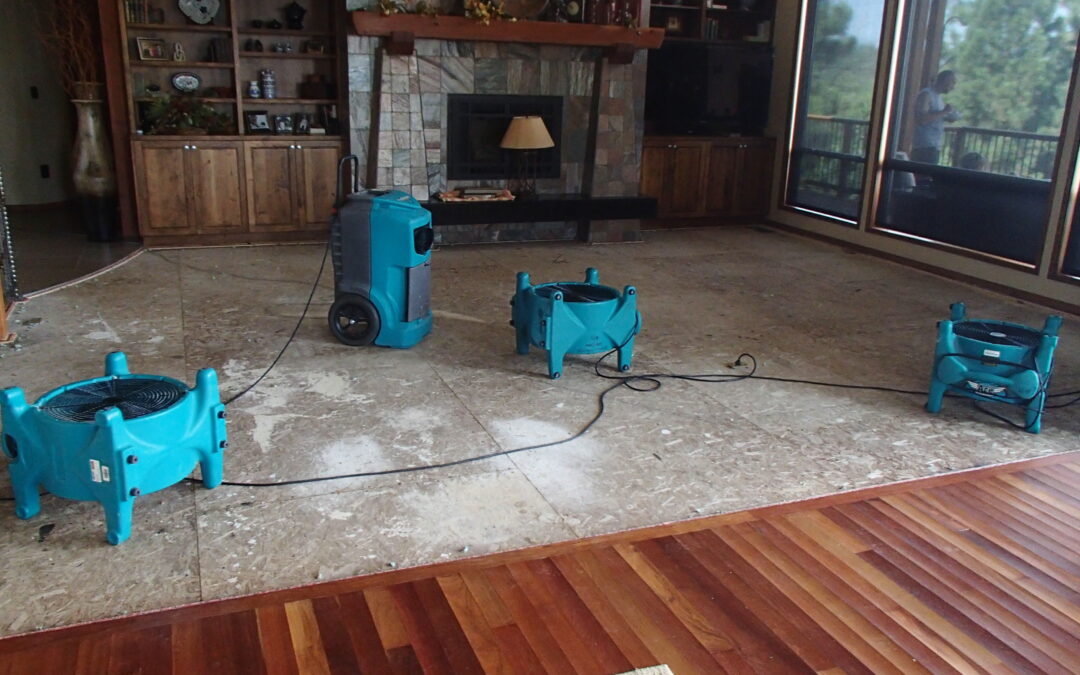 We have all delt with water damage in our homes and/or places of work. Here are some ways on how you can fix it.