Getting Your Home Fall-Ready with All Boro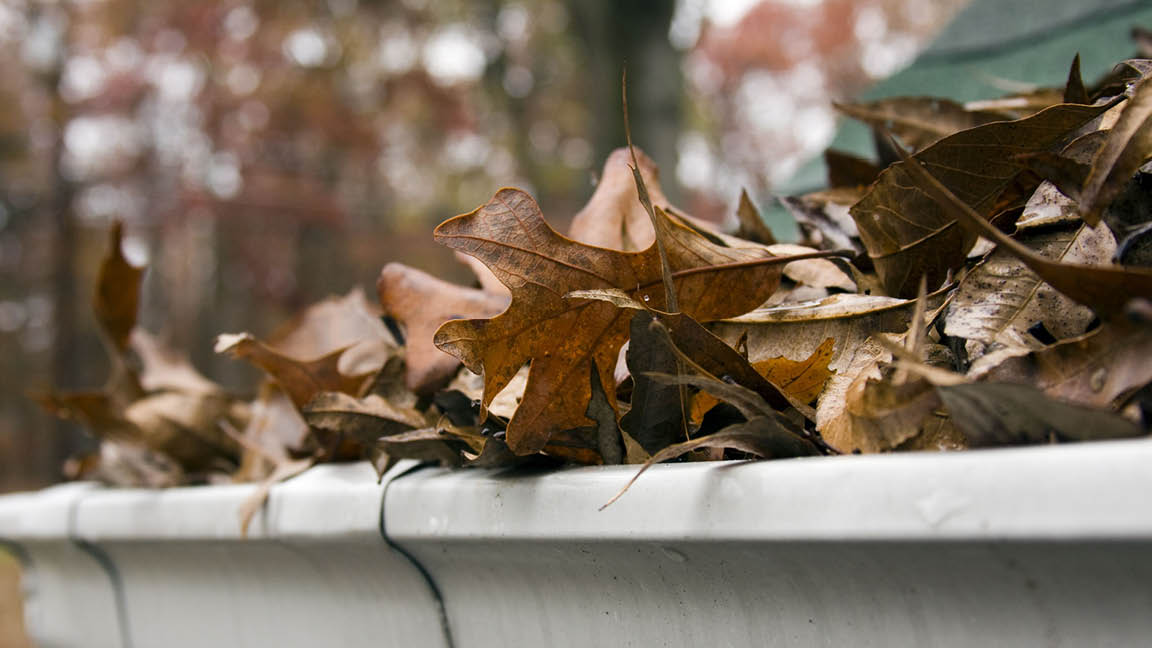 Step 1: Fall gutter cleaning.
When was the last time you cleaned out your rain gutters?
The seasons are changing and leaves are falling, and when debris begins to land on your home, you need to be sure that they are not clogging your gutters.
When rain gutters are clogged with leaves and other debris, it can make it difficult for water to flow down the rain spouts.
This is particularly dangerous when there is severe rain or snowstorms where water can begin to pool on your roof.
This can lead to major problems; your roof may spring a leak from the pooling water. Alternatively, your gutters may become too heavy and rip away from your home.
Step 2: Insulation and exposed piping.
Shorter days and cooler weather mean that there is more time for exposed pipes outdoors and in crawl spaces to freeze over.
Insulating your pipes can and will save you money and a headache later.
Insulation can be purchased and your local hardware and home improvement store.
This will keep exposed pipes from freezing, which can lead to bursting and, ultimately, water damage. If you don't feel comfortable doing this yourself, you can absolutely give us a call.
Step 3: Fall Season Roof Inspections.
Having an idea of what condition your home is in leading into the fall can provide you with peace of mind.
We recommend having a seasonal roof inspection to ensure that there are no areas of your home where rain or pests could get in from the outside. This will keep your roof free of water damage and your home free of unwanted pests.
Step 4: Cut Back Trees.
During rainstorms, wind and lighting can cause tree branches and debris to come down on your property. It's a good idea to have your trees trimmed going into the fall to prevent an incident where a tree branch comes crashing down on your home or car.
Step 5: Review Storm Damage Preparation this fall.
Understanding the common dangers of water damage and storm damage is essential for preventing damage to your property. At All Boro, we publish regular tips and tricks on our blog to help you stay prepared for unforeseen storm damage. Preparing your home for fall takes preparation, and we're here to help you understand what steps to take.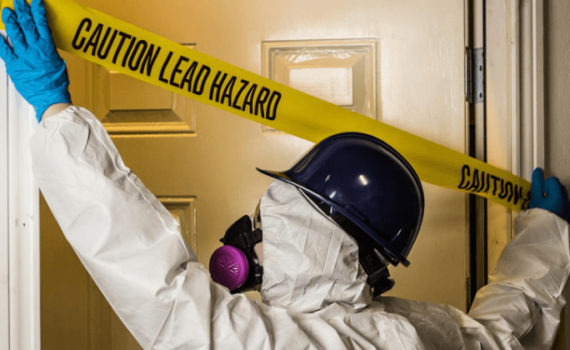 Law 31, instated in 2004, required that "building owners follow and retain evidence that safe work practices were used for all repair work.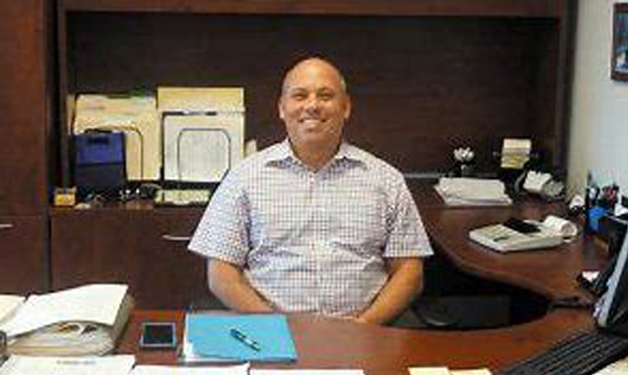 Mell Goldman has been invited to join the Spirit of Huntington Art Center Board of Advisors as a member this coming year.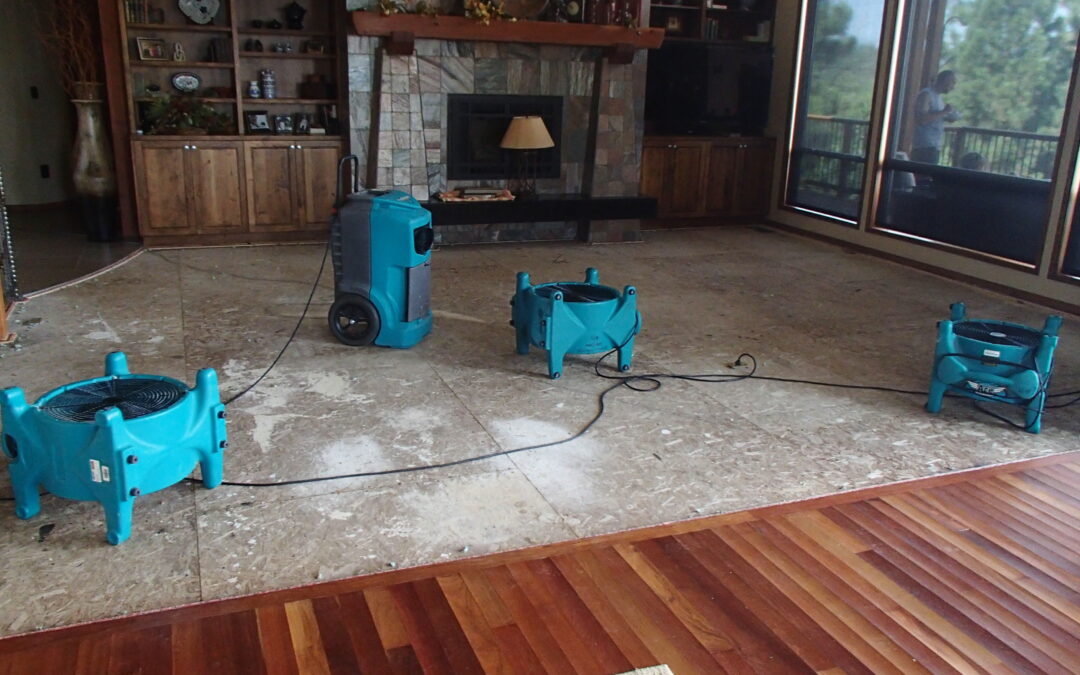 We have all delt with water damage in our homes and/or places of work. Here are some ways on how you can fix it.