Brooklyn – The Place To Be, The Place To Build.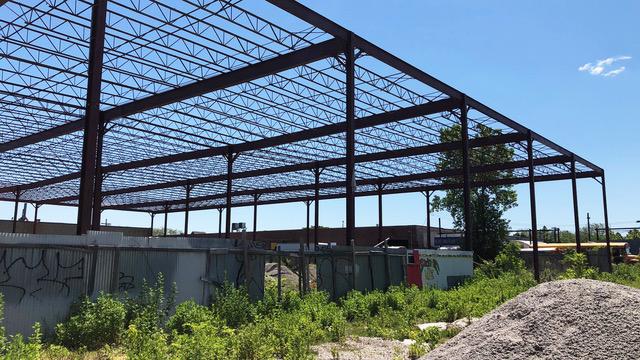 All Boro is in the midst of yet another project, a 50,000 sq. ft industrial building in Brooklyn. This building is a steel structure which has a step down of 35 sq. ft to 33 sq. ft as it has a multi-level roof with its highest point at 35 ft. It will be purposed for heavy industrial use and as such is reinforced with 7 in. concrete slabs. The exterior skin of the building is a combination of face brick masonry and insulated metal panels. The building will be fed by natural gas for heating and will have 3,000 amp electrical service.
The beauty and benefit of this site is that is has entrances on 2 parallel streets a block apart. Entrances on both sides of the building will enable a layout of 4 drive-through bays which can be configured in a multitude of layouts. There will also be 8 overhead doors around the perimeter to allow for great access for a multitude of vehicles. The site also has exterior parking area capacity for 52 parking spaces.
Completion is set for 12/2020.
Present Day Progress on Building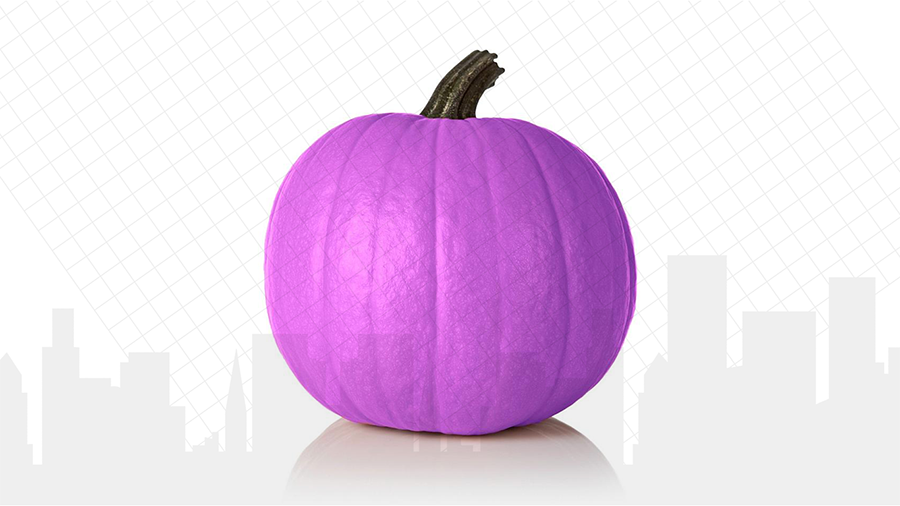 Here at All•Boro, we want everyone to enjoy the holiday safely. We heard about the Purple Pumpkin Project and want to share about it!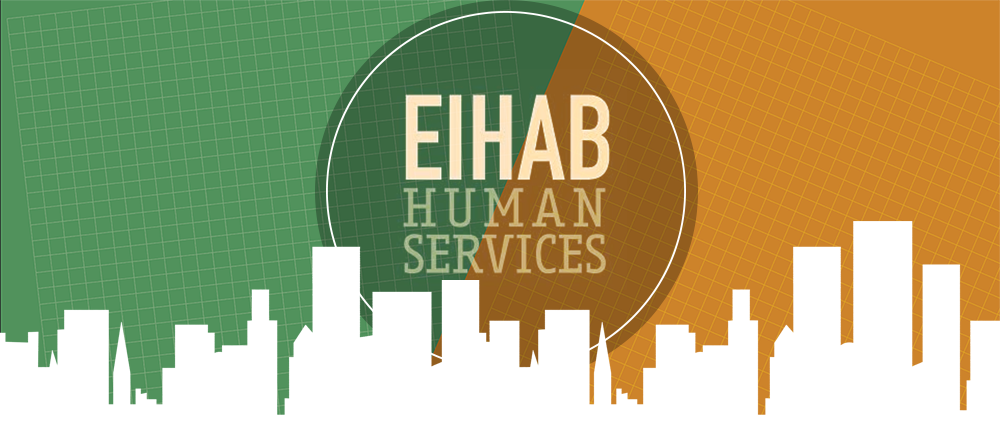 Recently, we remediated a situation where water was coming into the basement at one of our clients' group homes, a potential mold environment in the making.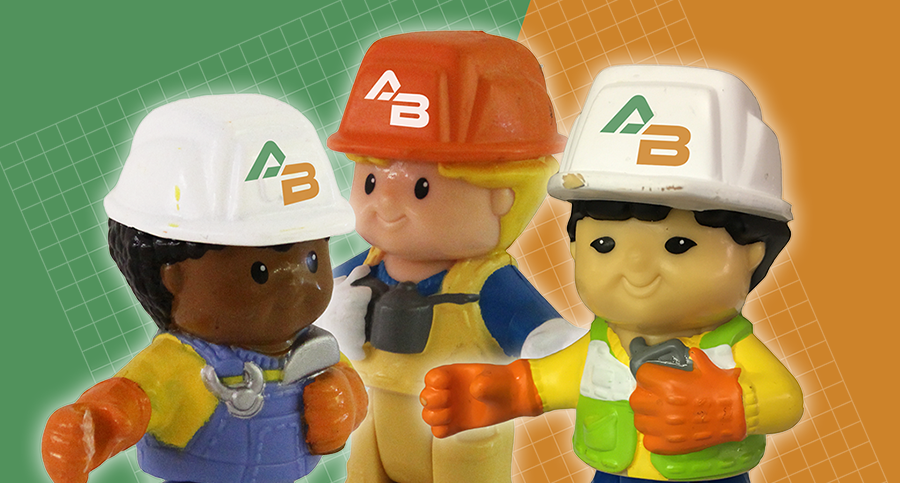 As the impact of the Coronavirus (COVID-19) continues, we would like to share guidance and steps All Boro is taking to protect people.